The Indian Health Service continues to work closely with our tribal partners to coordinate a comprehensive public health response to COVID-19. Read the latest info.
Micmac Family Health Clinic
Micmac Service Unit
Address
8 Northern Rd.
Presque Isle, ME 04769
Telephone: 207-764-7219
Toll Free: 800-750-1972
Fax: 207-764-4781
Office Hours: Monday - Friday 8:00 AM - 4:30 PM Eastern Time
Accreditations
Accreditation Association for Ambulatory Health Care, Inc. (AAAHC) since December 2009.
Mission
To unite with Tribal Members to elevate the health status of the Micmac Tribe to the highest level. This will be accomplished by educating and providing services that encourage and promote responsibility for personal, family, and tribal wellness.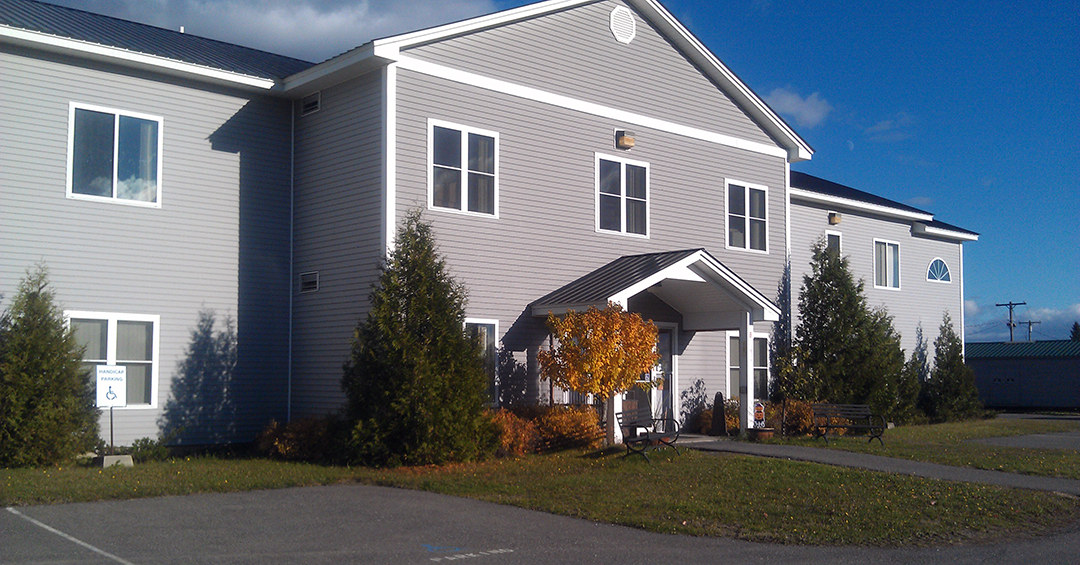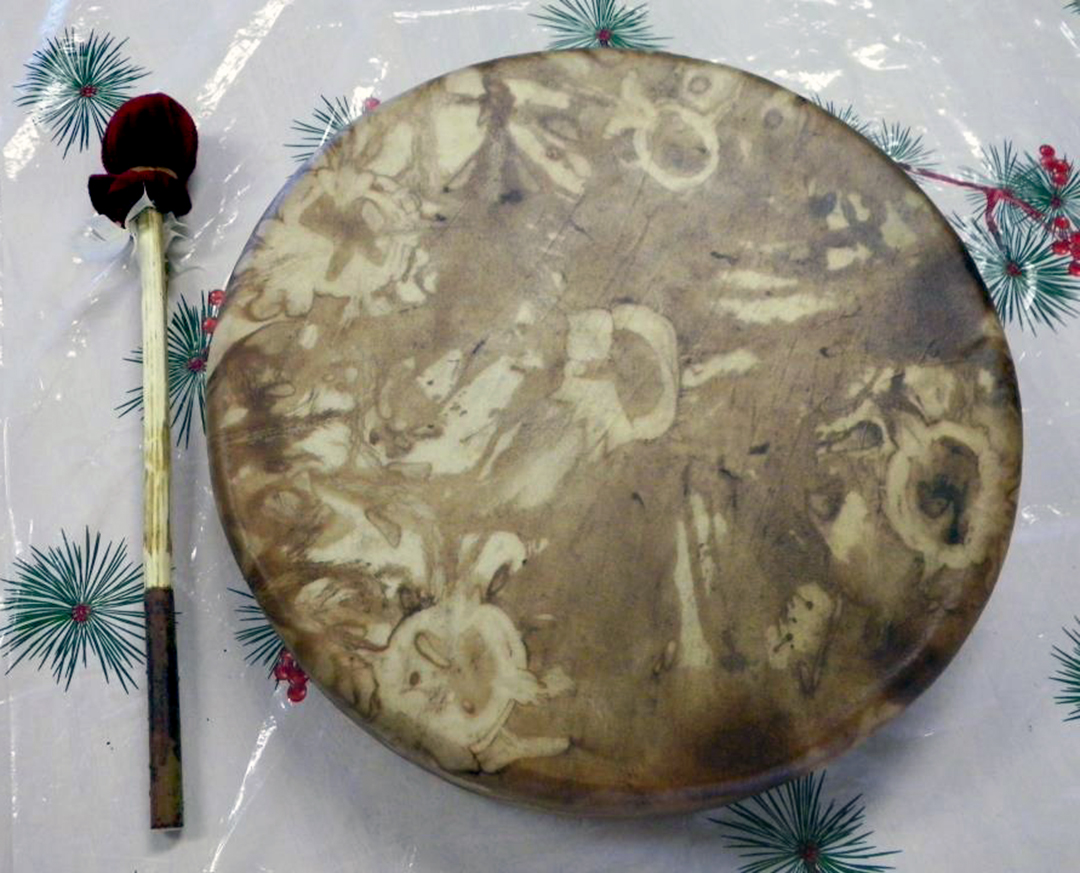 Micmac Family Health Clinic
Telephone: 207-764-1792
Fax: 207-769-7409
Monday, Thursday & Friday: 8:00 AM - 12:00 PM; 1:30 PM - 4:30 PM Eastern Time
Tuesday: 9:00 AM - 12:00 PM; 1:00 PM - 5:00 PM Eastern Time
Wednesday: 1:00 - 4:30 PM Eastern Time
---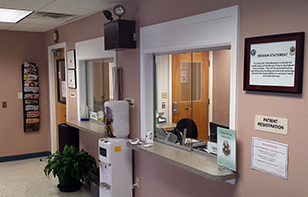 Medical Care
Chronic Disease Management
Acute Care
Immunizations
Electrocardiogram (EKG)
Spirometry
Family Planning
Lab Services

Chronic/Acute/Routine Testing
Sexually Transmitted Disease (STD) Testing
HIV and Hepatitis Testing

Medical Procedures-sutures, wart removal, skin biopsy, trigger point injections, laceration treatment, etc.
Case Management
24-Hour Medical Instruction & Advise-Nurse Triage
Preventative Exams
Women's Health
Well-Child Checks
Physicals: Annual, School, Sports, Department of Transportation (DOT)
Dental Care
Exams
Cleanings (Prophys and Deep Scaling)
X-rays
Sealants
Fillings
Simple Extractions
Mouth guards (night and sports)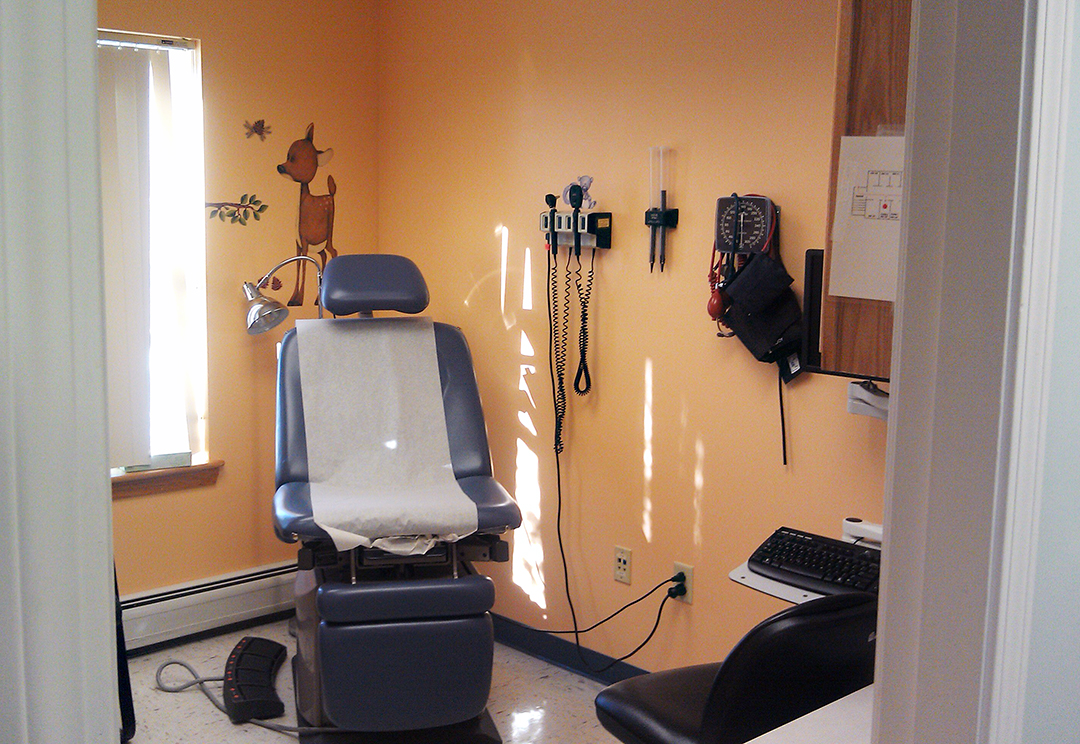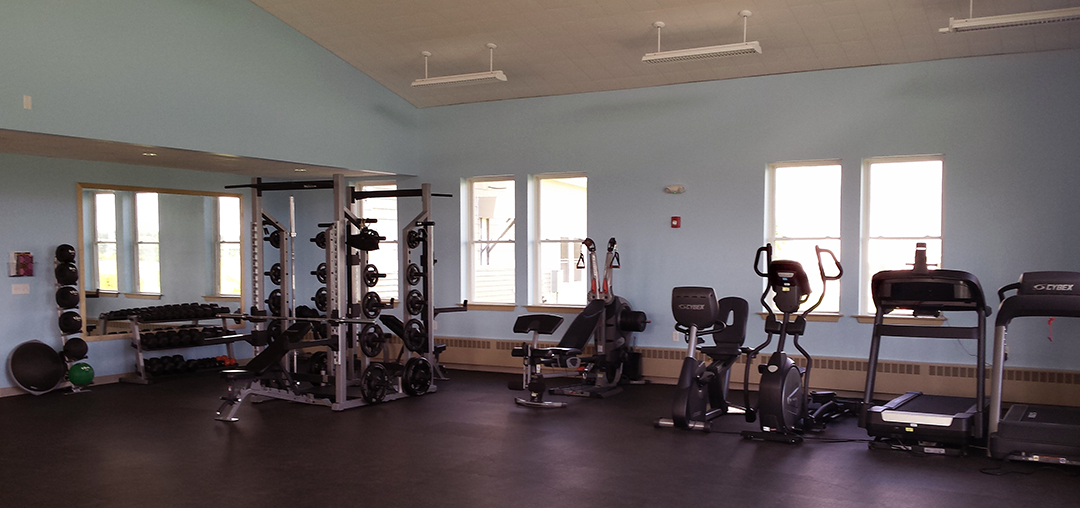 Behavioral Health
Individual & Family Chemical Dependency Counseling
Individual & Family Substance Abuse Education
Mental Health Counseling

Individual (Adults & Children)
Family Therapy
Marriage Counseling

Referral Services

Residential Services
Psychiatric Services
Psychological Services

Child Development Assessments
Culturally Relevant Services
Behavioral Health Case Management Services
Outreach Services
Community Education
Group Counseling
Specialized Services
Tele-psychiatry Services and Medication Management
Retinopathy
Community Health
Health Screenings
Flu Shot Clinics
Tobacco Cessation Education & Counseling
Health Promotion and Disease Prevention
Health Fairs/Presentations
Home Fall Risk Assessments
Diabetes Education and Support Groups
Weight Management
Exercise & Fitness
Child Safety Seats (Infant and Booster)
Referrals, Tracking & Outreach Services
Alternate Resources
Medicaid (MaineCare) and Medicare Enrollment Assistance
Prescription Assistance Plans
Maine Breast & Cervical Health Program
Purchase Referred Care
Inpatient Hospital Stay & Physician Charges
Outpatient services, Physician Fees & Medical Specialist Fees
Dental Services-advanced or oral surgery
Medical and Surgical Supplies
Optometry Services
Patient Travel Reimburses (Priority I Care only)
Medical Emergencies
Pharmacy Services