Nurse of the Month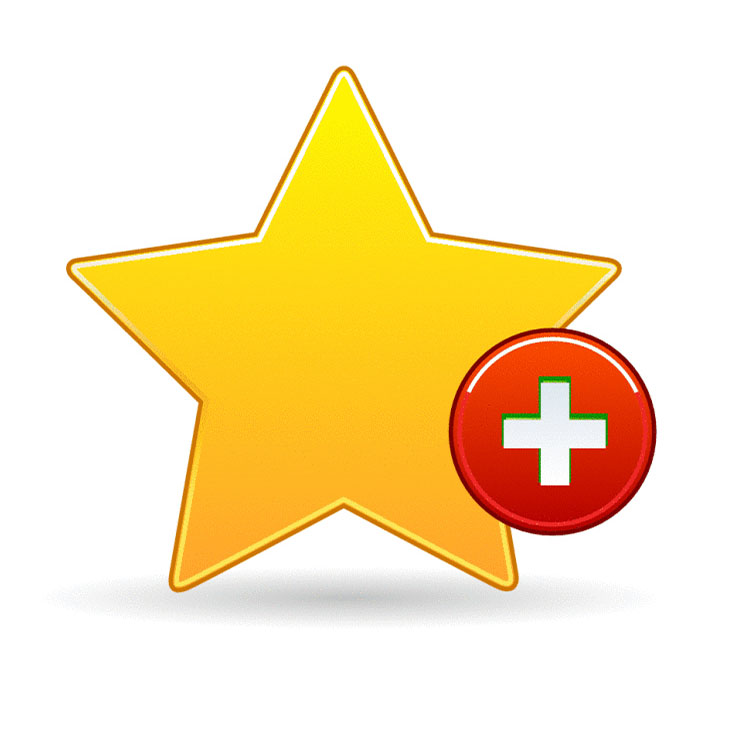 The Division of Nursing Services at IHS headquarters is pleased to announce the "Nurse of the Month" recognition program for all nurses across the IHS, tribal, and urban Indian organization health system. This recognition will highlight the incredible nurses, including registered nurses, advanced practice nurses, LPNs, and others, across the agency who are committed to providing quality healthcare through nursing.
The "Nurse of the Month" recognition program will feature an individual each month who has been nominated and will be celebrated as the "Nurse of the Month" on various IHS digital platforms. This program will build recognition and visibility each month for nursing contributions throughout the year. Nominations for the initial recognition were due by May 15, 2021, and then by the 15th of each month thereafter. The IHS Division of Nursing Services will continue recognizing nurses and we invite you to submit your nomination using the instructions listed below.
Division of Nursing Services Nurse of the Month Nomination Form [PDF - 292 KB]
Please email form to the Division of Nursing Services.
Nomination Criteria
Nominee status: Nurses employed within the Indian Health Service, Tribal sites and Urban Clinics
One recipient selected per month
Nurses must be actively involved in any nursing specialty or nursing role
Time frame covers the past calendar year
All nominations must be submitted in narrative format. Nomination narrative must be sent in either unlocked WORD or ADOBE PDF file format AND include one of the following:
Major achievement(s) in the nominee's primary clinical or administrative nursing specialty or role
Contributions to the enhancement of the nursing profession through innovation, facilitation of change, and/or the use of evidence-based practice.
NOTE: The nomination is limited to one page. Nominations received in excess of one page will be returned.
The text must be formatted in:
CALIBRI font style
11 pt font size
Nomination package submissions will include:
Nomination narrative
Signatures of the immediate supervisor AND the CEO of the facility
A high quality, landscape oriented (wider than tall) photo of the nominee in JPEG file format (file should be at least 1200 pixels wide by 675 pixels high)
Nominations must be submitted via email to the IHS Division of Nursing by the 15th of every month to be considered for the following month's selection process.
A panel comprised of DNS staff will review all complete nomination packages and select the recipient each month. Announcement of the recipient will be announced via email.