Division of Environmental Health Services (DEHS)
Related Information
Portland Area DEHS Director
Point of Contact: CDR Christopher Fish, MPH, CIH, REHS

---
The Division of Environmental Health Services (DEHS) program of the Portland Area Indian Health Service (IHS) provides comprehensive environmental public health services to American Indian and Alaska Native (AI/AN) communities through the work of environmental health professionals. The DEHS consults with Tribes, IHS service units, and community members to address their environmental public health concerns and develop plans for improvement.
The purpose of the DEHS is to address the wide range of environmental conditions in AI/AN communities that contribute to public health and quality of life. Healthy environments where we live, learn, work, and play are recognized as a vital factor in a person's overall health and well-being. To guide this purpose, the DEHS operates under the following mission statement:
Our Mission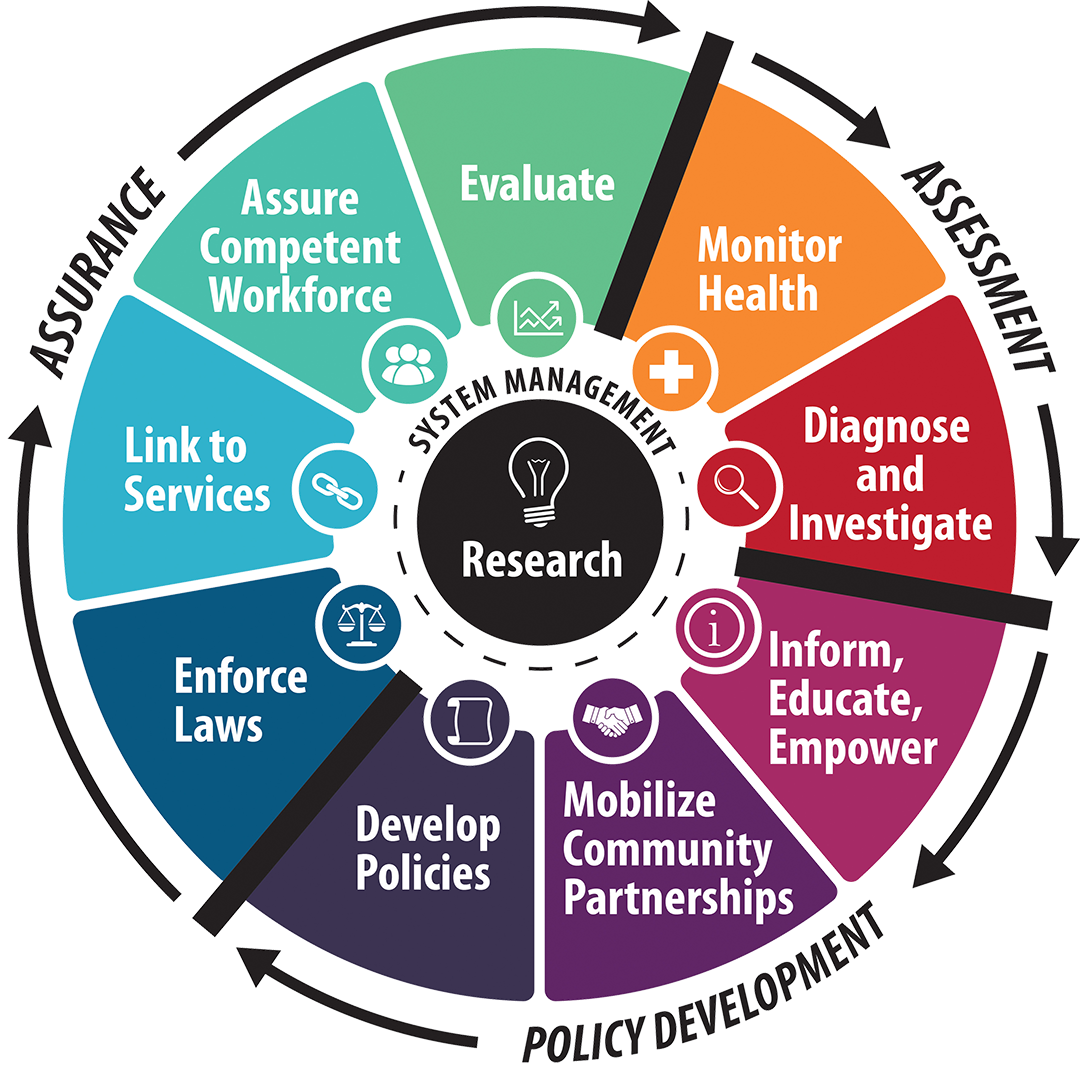 Through shared decision making and sound public health measures, enhance the health and quality of life of all American Indians and Alaska Natives to the highest possible level by eliminating environmentally related disease and injury.
Services and activities include the following:
comprehensive monitoring and surveys of facilities and operations,
community environmental health assessments,
communicable and environmental disease surveillance and investigations,
health communication and training,
policy and code development,
facility construction plan reviews,
program and project evaluation,
special studies and model practice development, and
planning and systems management.
Environmental Public Health
A focus on environmental public health and protection in the natural and built environment.
Air Quality
Children's Environmental Health & School Safety
Communicable & Environmental Disease Control & Epidemiology
Community Environmental Hazards & Toxics
Consumer Product Safety & Toxics
Food Safety
Healthy Housing & the Built Environment
Mass Gathering & Recreational Sanitation
Public Health Emergency Management
Safe Water & Sanitation
The DEHS also has an interagency agreement with the U.S. Environmental Protection Agency for Integrated Pest Management Projects.
Institutional Environmental Health
Protecting occupants and patients from environmental hazards in health care and other facilities.
Emergency Preparedness
Healthcare Quality Improvement & Accreditation
Industrial Hygiene & Indoor Environmental Quality
Infection Control
Occupational Safety & Health Management
Injury Prevention
Support to develop community-based injury prevention projects and programs related to environmental hazards.
Elder Fall Prevention
Home Safety
Motor Vehicle Crash / Traffic Safety
Program Management
Planning, implementing, and directing the comprehensive program.
Administration of Standards, Plans, & Budgets
Staff Supervision
Tribal Program Support
IHS Representative & Consultant to Tribal/Local/State/Federal/International Agencies