The Indian Health Service continues to work closely with our tribal partners to coordinate a comprehensive public health response to COVID-19. Read the latest info.
Services
The DEHS Staff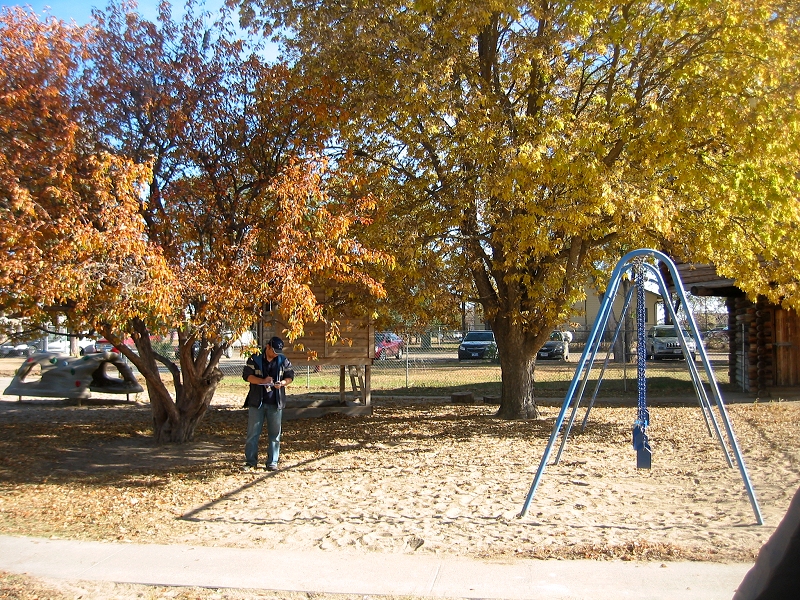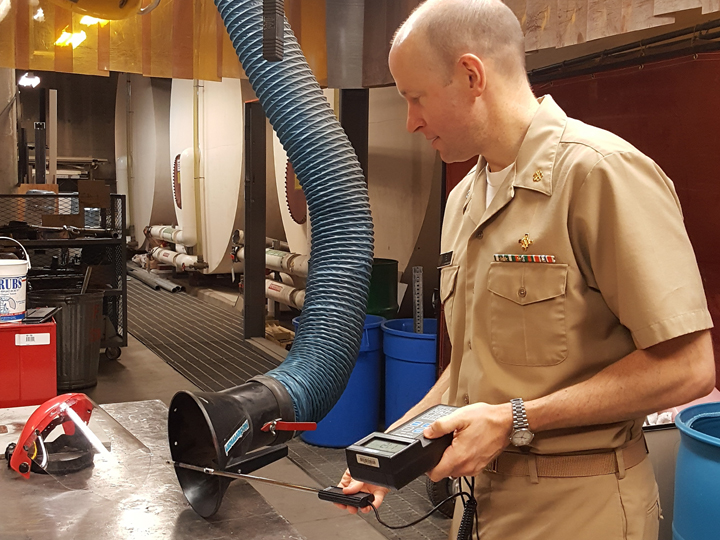 Provide direct services and technical assistance to tribes
Collects data for action at the community level
Identify and control risk factors that affect the health of the community
Fund and evaluate local environmental health (EH) projects and interventions
Advocate at the federal and regional levels
Build the capacity of tribes to manage their own EH programs
---
Food Safety
Head Starts
Utility O&M
Casinos
Rabies Clinics
Water Fluoridation
Detention Centers
SARA III/SDS
Hazardous Materials
Injury Prevention
Accreditation Support
Hazard Investigation
Risk Assessment
Disease & Injury Surveillance
Communicable Disease Investigation
Emergency Response
Code Development
Epidemiology
Coalition Development
Training
Project Development
Advocacy
Marketing
Evaluation
Tribal Capacity Building Grants
IP Specialist Fellowship
Road Hazard Reduction
MV Occupant Protection
DUI Prevention
Assault & Violence
PFD & Drowning
Smoke Detectors
Falls
Suicide Prevention
Housing Hazards
Health Care Accreditation
Industrial Hygiene
Environmental Infection Control
Occupational Safety
Security Management Support
Environmental Compliance Support
Ergonomics
IEH Residency
Built Environment Hazard Recognition and Control
Fire Safety
Emergency Management Support
Environmental health staff can receive advanced training in two specialty areas: Injury Prevention and Institutional Environmental Health.