Trauma Informed Care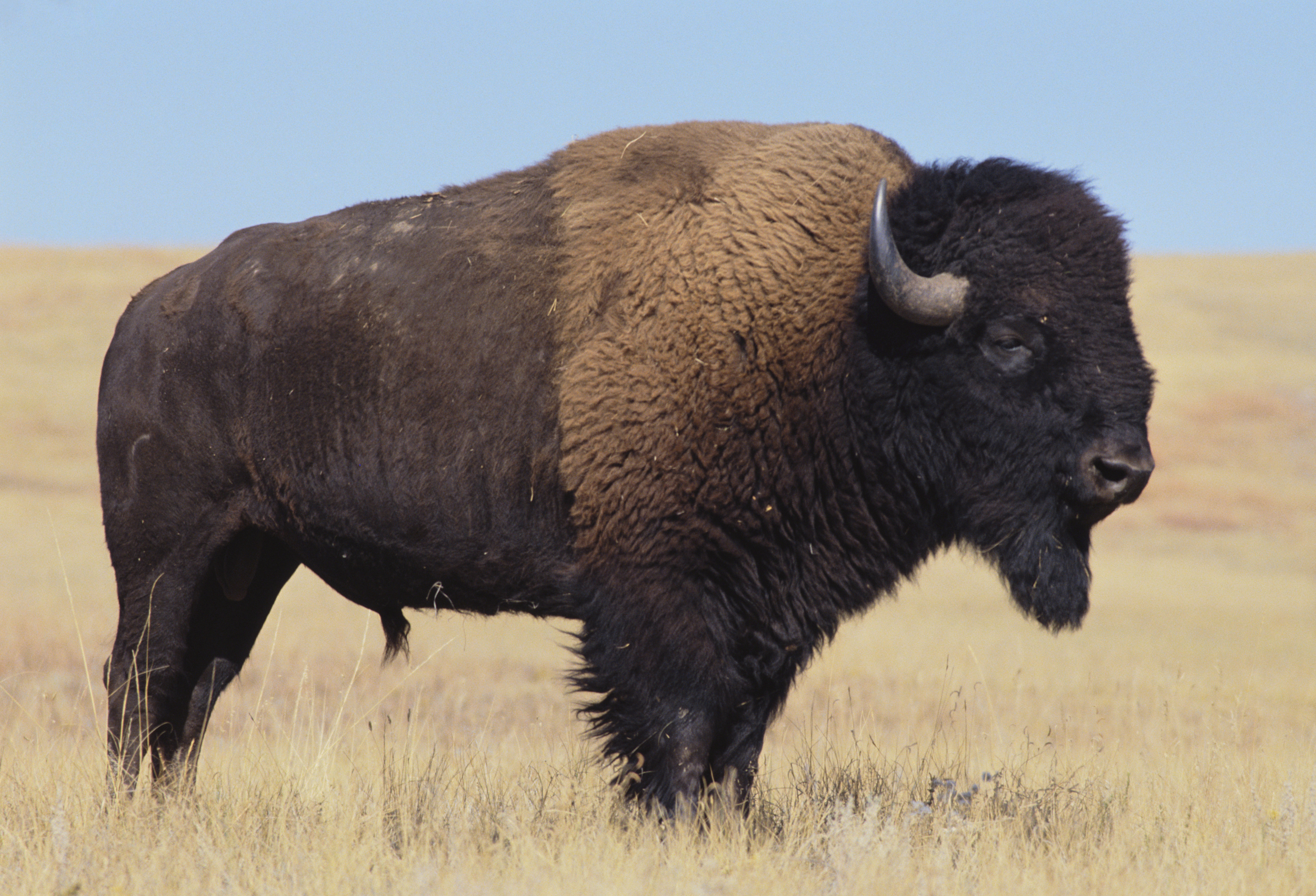 IHS offers web-based training on trauma informed care (TIC). IHS TIC training has been modified and adapted to address the unique experiences, including historical trauma, of American Indians and Alaska Natives. Historical trauma is the cumulative psychological and emotional wounding across generations.
Training includes various topics, such as:
Historical Trauma in American Indian and Alaska Native Communities
Focuses on rates of trauma among AI/AN people and the different types of traumas. Addresses impacts of trauma and historical trauma on communities, co-workers, and patients.
Evidence-Based Practices and Emerging Best Practices
Focuses on treating trauma and historical trauma, and the complex interaction between them. Various evidence-based practices are also discussed.
Trauma-Informed and Responsive Workforce
Focuses on exploring the impacts of trauma and historical trauma on employees' performance, coworker relationships, and well-being.
Trauma Informed Care Web-Based Trainings
Access past TIC webinars on the Webinar Archives Trauma Informed Care page.
Access self-paced course sessions through On Demand training.
Visit the Tele-Education Webinars page to access training related to a variety of behavioral health topics.
Trauma Informed Care Resources