Jobs with IHS
If you are looking for an unusual, multicultural, rustic or exciting career adventure, explore what Indian Health Service (IHS) has to offer you. IHS has inpatient and outpatient facilities across the United States located in small and large communities on and off Indian reservations. IHS provides quality health care to American Indians and Alaska Natives through a variety of direct patient care, public health service and administrative positions. Exercise your right to be creative, apply for a position with IHS today! Be sure to review the individual "How to Apply" page for each vacancy announcement so that you are confident to submit a complete application.
Search All IHS and Tribal Jobs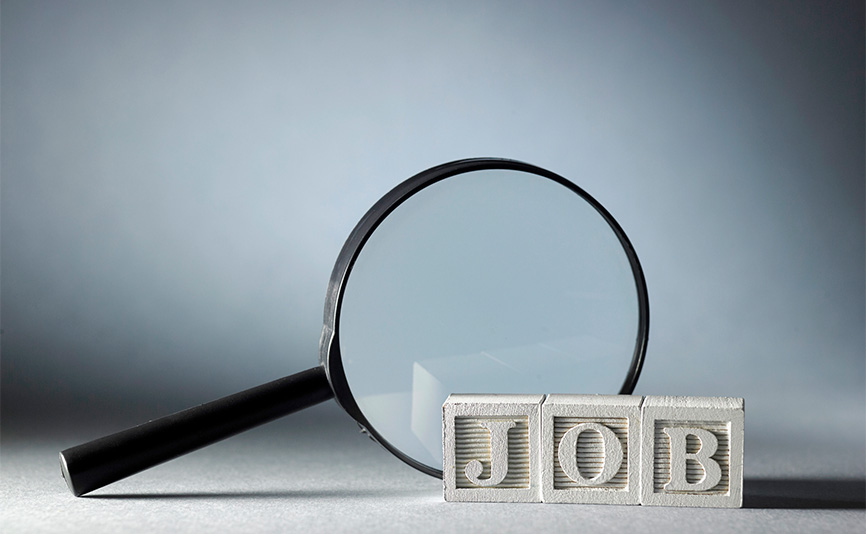 Search all IHS and Tribal jobs.
Learn More
Careers in Health Care at IHS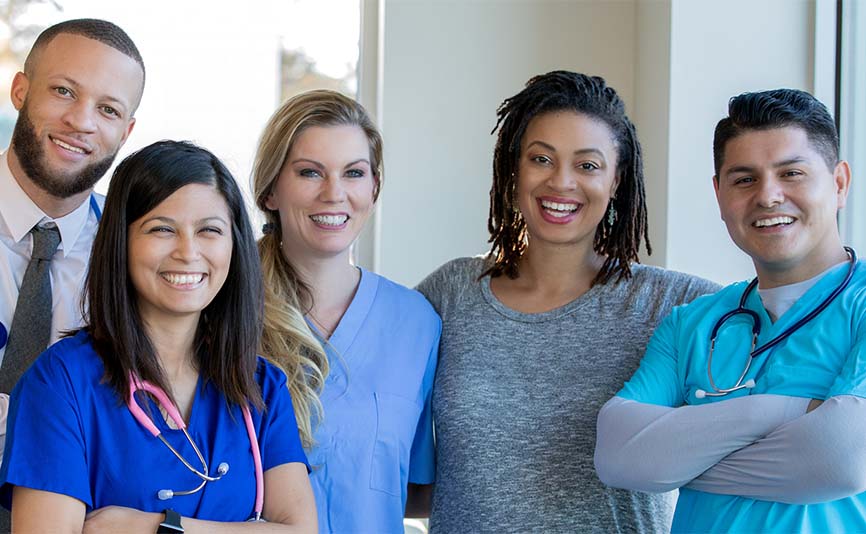 A career in Indian health offers clinicians an extraordinary opportunity to provide the highest level of comprehensive, patient-centered care.
Learn More
---