The Indian Health Service continues to work closely with our tribal partners to coordinate a comprehensive public health response to COVID-19. Read the latest info.
HIV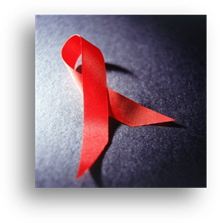 HIV infection
Testing (at least annually) of all people likely to be at high risk for HIV infection, including those who use drugs illicitly and their sex partners, is recommended.
Sources
For more information from IHS, visit our HIV/AIDS site.