The Indian Health Service continues to work closely with our tribal partners to coordinate a comprehensive public health response to COVID-19. Read the latest info.
IHS National Committee on Heroin Opioids and Pain Efforts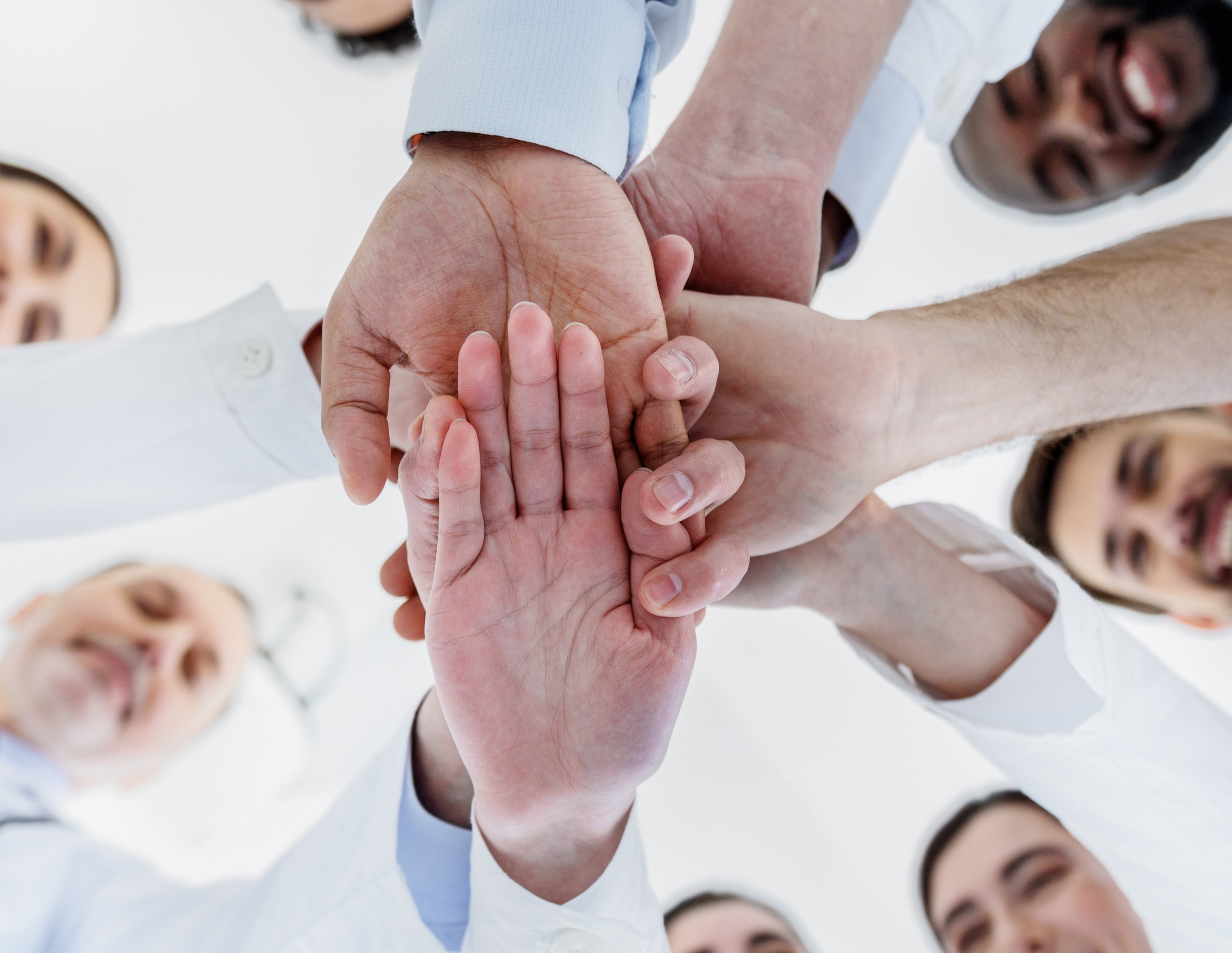 The Indian Health Service (IHS) National Committee on Heroin Opioids and Pain Efforts (HOPE) works with tribal stakeholders to promote appropriate and effective pain management, reduce overdose deaths from heroin and prescription opioid misuse, and improve access to culturally appropriate treatment.
The committee consists of seven (7) workgroups that aim to foster tribal relationships to:
Identify local resources that are available to treat pain and substance use disorders
Ensure adequate administrative support to effectively coordinate patient care
Encourage IHS facilities to increase clinical capacity and identify viable training and educational resources to support IHS prescribers, practitioners, tribal leadership, and community members
Facilitate meaningful discussions surrounding development of comprehensive medication-assisted treatment (MAT) strategies
In addition, the committee strives to expand availability of co-prescribed and first responder access to naloxone for patients at risk for opioid overdose, expand Neonatal Opioid Withdrawal Syndrome (NOWS)/Neonatal Abstinence Syndrome (NAS) guidelines to increase screening and referral to treatment for pregnant and parenting mothers, and improve data collection, analysis, and evaluation to target strategies to impact pain management and addiction in tribal populations.
Read the IHS National Committee on Heroin Opioids and Pain Efforts (HOPE)monthly newsletters for the latest information, events, and best practices.
Supporting HOPE for Patients Affected by Heroin, Opioids and Chronic Pain
HOPE maintains the content on this website as well as the IHS Pain Management site.