Workgroups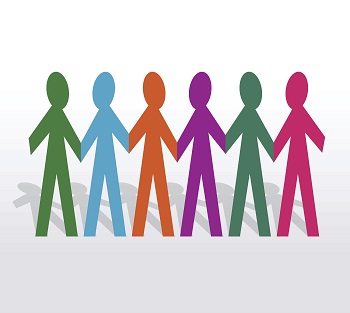 Pain Management: Utilizes patient-centric, evidenced based strategies to safely and effectively manage both pain and substance use conditions for patients across Indian Country. The workgroup also focuses on supporting prescribers by providing tools and resources necessary to offer a holistic, whole-person approach to pain management as good pain management is an effective strategy to the prevention of substance use disorder.
Harm Reduction: Identifies and advocates for evidence-based policies, programs, and practices that minimize the negative consequences associated with substance use.
Treatment and Recovery: Promotes culturally sensitive and a patient-centric, multi-disciplinary approach to holistically caring for patients struggling with substance use disorder.
Metrics/Technical Assistance: Identifies and supports the development of meaningful metrics. The workgroup also collaborates with and supports a variety of departments and disciplines on technical research, data collection, and the implementation of processes and programs.
Communications: IHS Maintains responsibility for developing and updating content on two different IHS websites, the IHS HOPE Committee's Opioid Use Disorder and Pain and Pain Management sites, ensuring access to pertinent information, education materials, and other resources throughout Indian Country.