Pharmacological Treatment
Medications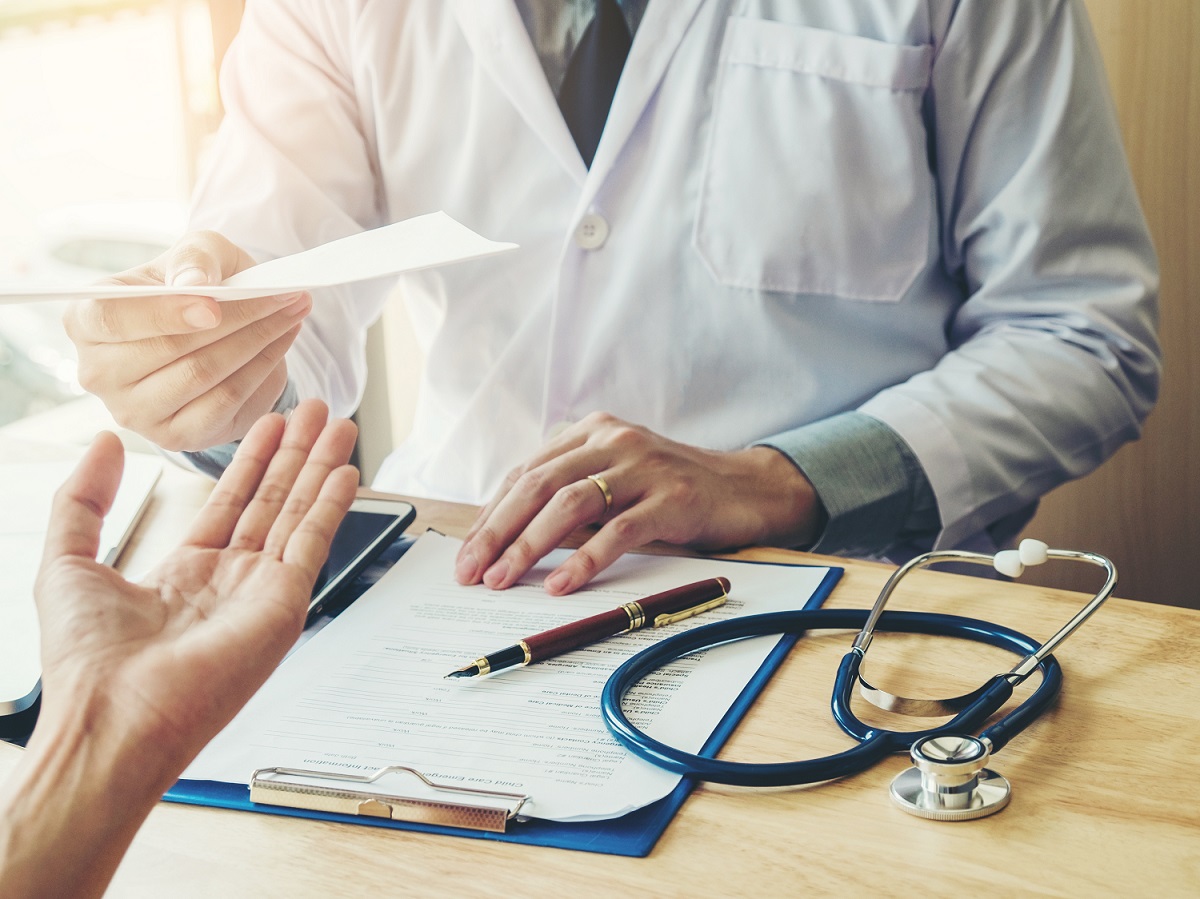 Pharmacological treatment to support recovery from Opioid Use Disorder includes opioid agonist therapy or antagonist therapy.
An agonist is a drug that activates certain receptors in the brain. Full agonist opioids activate the opioid receptors in the brain fully resulting in the full opioid effect. Examples of full agonists are heroin, oxycodone, methadone, hydrocodone, morphine, opium and others. Partial agonist opioids activate the opioid receptors in the brain, but to a much lesser degree than a full agonist. Buprenorphine is an example of a partial agonist.
An antagonist is a drug that blocks opioids by attaching to the opioid receptors without activating them. Antagonists cause no opioid effect and block full agonist opioids. Examples are naltrexone and naloxone.
Current medication examples include:
Full opioid agonist – Methadone
Partial opioid agonist – Buprenorphine
Partial opioid agonist/antagonist – Buprenorphine/Naloxone
Opioid Antagonist – Naltrexone
These medications are Food and Drug Administration (FDA) approved for opioid use disorder and have shown effectiveness in reducing opioid use and harmful opioid related behaviors when used as part of a comprehensive treatment program.
Methadone
Full opioid agonist
Relieves withdrawal and prevents cravings
Highly effective
Can be used in pregnancy
Prescribed and administered through licensed Opioid Treatment Programs (OTP)

Regulated by the Substance Abuse and Mental Health Services Administration (SAMHSA) and must meet both federal and state regulations
Unable to be prescribed in an office based clinic setting for opioid use disorder
In an OTP used for opioid use disorder, Methadone has:

Lower abuse potential
Lower overdose potential
Less diversion risks
Prevents withdrawal, can be initiated before withdrawal symptoms start
Buprenorphine
Partial opioid agonist
Relieves withdrawal and decreases cravings
Highly effective
Can be used in pregnancy
Short-Acting Buprenorphine (Subutex®), Buprenorphine/Naloxone, (Suboxone®, Zubsolv®, Bunavail®):
Available as buccal film, sublingual tablet or sublingual film
Administered in clinic or prescribed for take-home
Lower abuse, diversion and overdose potential when administered in the clinic
Initiated once withdrawal symptoms have started or abstinence has occurred
May increase risk of dental problems including tooth decay and loss, cavities, and oral infections. For more information on this warning and strategies to maintain or improve oral health while using buprenorphine, read the FDA Drug Safety Communication - January 12, 2022
Long-Acting Buprenorphine (Sublocade®)
Monthly subcutaneous injection
Administered in clinic by a healthcare provider
Used in patients who have initiated treatment with a buprenorphine-containing product, followed by dose adjustment for a minimum of 7 days
May be beneficial for patients to improve adherence, reduce diversion or misuse, or for those transitioning between different treatment settings
Providers and pharmacies must follow a number of specific steps based on federal requirements when providing treatment with long-acting buprenorphine
Sample Documents
Buprenorphine Prescribing Policy [PDF - 73 KB]
Buprenorphine Patient Information [PDF - 87 KB]
Buprenorphine Treatment Agreement [PDF - 85 KB]
Naltrexone (Vivitrol®):
Opioid Antagonist (blocker)
Prevents relapse, may reduce cravings
Effective in highly motivated individuals, less severe opioid use disorders and those legally mandated
Not recommended in pregnancy
No prescribing restrictions, can be prescribed through Opioid Treatment Programs (OTP), Opioid Agonist Treatment (OBOT), or outpatient
No abuse or diversion potential
Overdose risk is high in those who relapse
Precipitated Withdrawal possible if given when opioids are still present or recently used

Must be opioid/heroin free prior to initiating

Available as oral tablet or as a monthly injection
Treatment Guidelines and Medication Resources
Sample Documents
Naltrexone Collaborative Practice Policy [PDF - 892 KB]
Naltrexone Patient Consent and Agreement [PDF - 56 KB]
Naltrexone Treatment Agreement [PDF - 24 KB]
Formulary
Access to medications used to treat opioid use disorders is an important component of improving a successful treatment program. Medication Assisted Treatment may be obtained through local IHS facilities, coordinated through local treatment programs, or dispensed at retail pharmacies. The formulary review process includes a systematic review of medications to include potential local utilization, prescriber expertise, medication dosing, side effects, and risk versus benefit profiles. If local formulary options are not available, consider providing a non-formulary process, identifying third party payment options, or ensuring patient has coverage to obtain the medications.
Formulary Resources
Storage
Must comply with DEA statutes and regulations. The Federal Guidelines for Opioid Treatment Programs

state that methadone and buprenorphine are stored separately and securely from other medications and a perpetual and accurate inventory maintained