The Indian Health Service continues to work closely with our tribal partners to coordinate a comprehensive public health response to COVID-19. Read the latest info.
Provider Considerations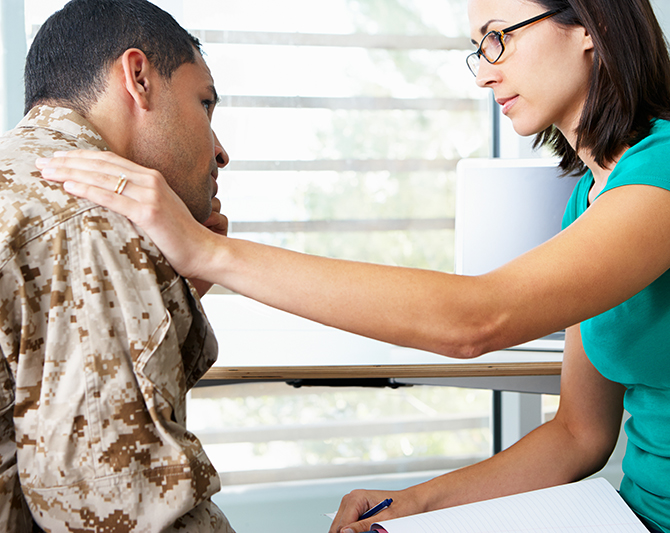 Clinician-To-Clinician Substance Use Warmline
A goal of the IHS opioid strategy is to support IHS/Tribal/Urban clinicians in providing patient-centric care for patients with an Opioid Use Disorder diagnosis. IHS is pleased to announce a collaboration that provides a new resource for the provider 'toolbox' that also supports sites with increasing access to Medication Assisted Treatment. The Substance Use Warmline (1-855-300-3595) offers on-demand Clinician-To-Clinician support for IHS providers managing alcohol and substance use disorders. The Warmline is available Monday through Friday from 6am to 5pm Pacific Time (PT) for all health care providers in IHS federal, tribal, and urban facilities. Calls are answered by trained clinical support specialists with diverse experience and substantial training in substance use disorder interventions. Please view the Clinical Substance Use Warmline flyer for more details.
Legal Considerations
Physicians
Prescribers who wish to prescribe buprenorphine for the treatment of opioid dependence must obtain a waiver. Qualification for this waiver may be met by a variety of mechanisms but for general practitioners, it is most common to partake in an 8-hour training certification program or be board certified in addiction psychiatry or addiction medicine. Details on obtaining the waiver Exit Disclaimer: You Are Leaving www.ihs.gov as well as links to approved training vendors Exit Disclaimer: You Are Leaving www.ihs.gov are available from Substance Abuse and Mental Health Services Administration (SAMHSA).
Non-physician Providers
The 2016 CARA legislation has created a pathway whereby physician assistants and nurse practitioners may qualify for a buprenorphine waiver.
Additional continuing education credits of up to a total of 24 hours are required for non-physician providers.
Pharmacist practitioners are unable to prescribe buprenorphine for opioid use disorder but may be able to contribute to the interdisciplinary management of MAT patients in a consultant or case management role and under provisions established in collaborative practice agreements.
Resources:
Patient Limits
*SAMHSA will review applications within 45 days of receipt and will notify the applicant if they have been approved. Prescribing for more than the allotted patient limit is not allowed until you are approved.
Forms
Training Resources
The Curated Library about Opioid Use for Decision-makers (CLOUD)
CLOUD was created by the Center for Evidence-based Policy at Oregon Health & Science University, in partnership with the National Governors' Association and Milbank Memorial Fund. CLOUD Exit Disclaimer: You Are Leaving www.ihs.gov is a centralized repository of information to assist decision-making at all levels of the system and offers carefully curated, high quality, evidence-based resources on opioids and the opioid crisis for decision-makers tailored to three audiences: Policymakers and Community Leaders, Payers and Providers, and Patients and Caregivers.
CLOUD is funded by the Oregon Attorney General's Consumer and Prescriber Education Grant Program (CPGP)
Methadone
SAMHSA, the Food and Drug Administration (FDA), and the Drug Enforcement Administration (DEA) constitute a three-tier regulatory system restricting methadone prescribing to oral formulations by registered prescribers in Opioid Treatment Programs (OTP). Individual states determine if mid-level providers are authorized to prescribe methadone.
The Narcotic Addict Treatment Act (NATA) of 1974 Exit Disclaimer: You Are Leaving www.ihs.gov requires prescribers to register annually with the DEA and establishes recordkeeping requirements including unsupervised take-home prescriptions of methadone.