Continuing Education Credits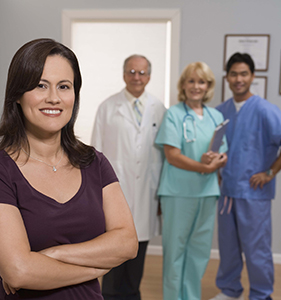 TBHCE partners with the IHS Clinical Support Center (CSC) to provide continuing education (CE) credits (when applicable) for:
Nurses (ANCC)
Pharmacists (ACPE)
Physicians (ACCME)
Physician Assistants (AAPA)
Psychologists (APA)
Social Workers (ASWB)
Please visit the CSC website for more information.
Although IHS does not currently have all discipline-specific CE credits, participants can check with their state boards to see if they are eligible to claim other credit types.
Counselors (Including various types of addiction counselors, mental health counselors, licensed professional counselors, etc.) can check with their state boards to see if they accept APA or ASWB approval.
Participants can also select a certificate of attendance, enabling participants to register with licensing boards or associations that have not been preapproved for credits. Participants should use the procedure established by the specific organization from which they wish to obtain credit.
Disclaimer: Please carefully read your state licensure renewal requirements. State laws often change, so please remember it is your responsibility for interpreting your state's laws, licensure continuing education requirements, and course relevancy.