Additional Compensation
IHS can provide additional compensation to candidates and employees as a way to compensate employees for their special skills, hours worked and contributions to the IHS mission. Guidance regarding premium pay and recruitment, retention and relocation incentives is provided below.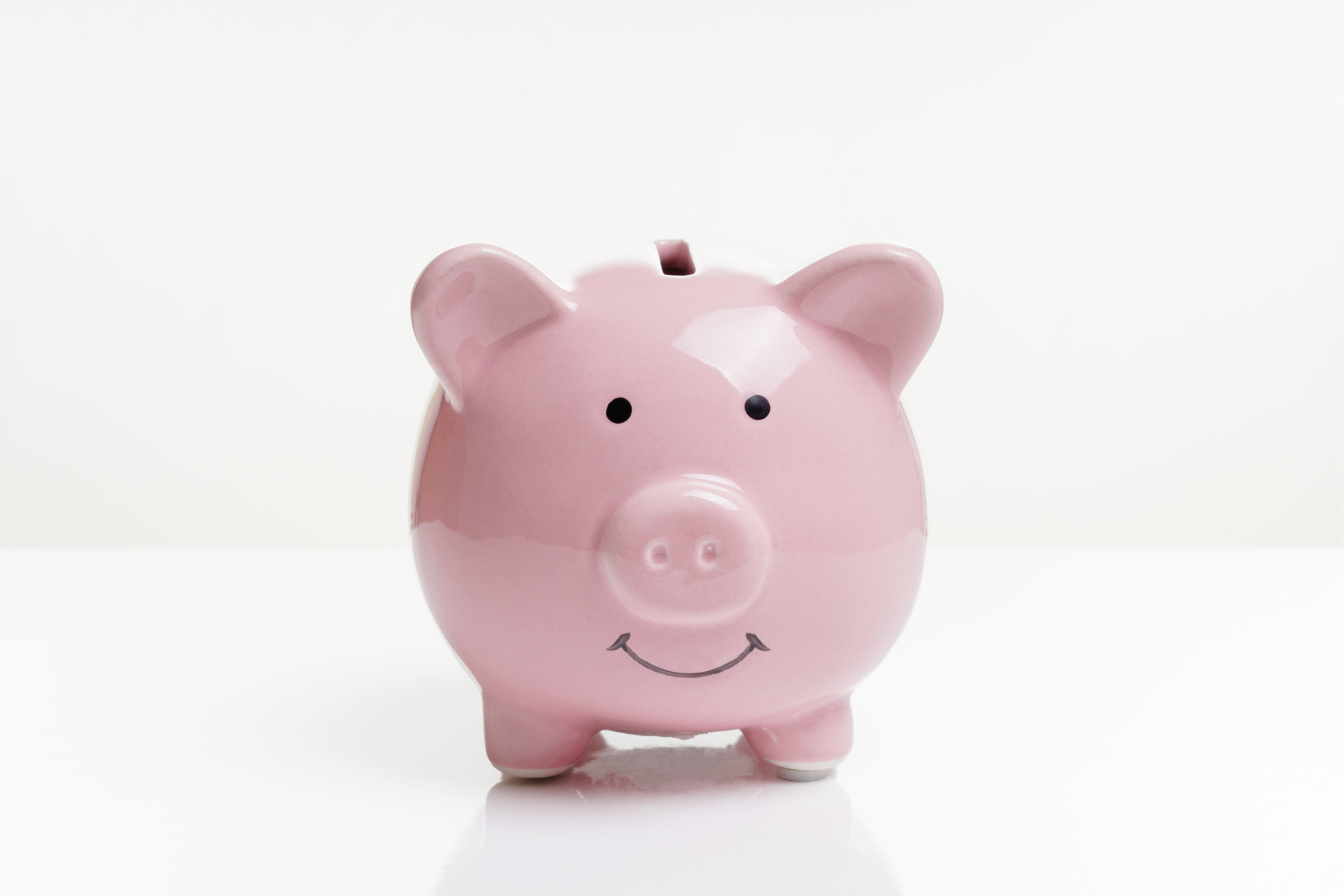 Premium pay is additional pay that is provided to eligible employees for additional work performed within certain hours or under certain conditions. There are several different types of premium pay. Employees paid under the Federal Wage System also receive premium pay but their premium pay is under different guidance.
Laws, Regulations, and HHS Guidance
OPM Guidance
Recruitment, retention and relocation incentives (commonly referred to as 3Rs) are designed to help IHS recruit and retain employees with high or unique qualifications in mission-critical positions.

Laws, Regulations, and HHS Guidance

OPM Guidance

IHS and Case Preparation Guidance
Comparative salary survey data can be used to determine and defend an appropriate compensation level for federal employees based on statutory and regulatory criteria. One common method of obtaining comparative salary data is to consult the United States Bureau of Labor Statistics (BLS) Exit Disclaimer: You Are Leaving www.ihs.gov which provides free salary data on over 800 occupations. The BLS data may be searched on a nationwide basis, by region, by state and even by metropolitan area. It is particularly helpful if salary data pertains to at least the general region of the IHS position being evaluated. Physician salary data is also publicly available from Merritt Hawkins Exit Disclaimer: You Are Leaving www.ihs.gov , a physician recruiting firm.
(IHS network access required) - Additionally, IHS purchases salary data to use in benchmarking pay levels and in evaluating compensation cases. IHS staff who work on pay cases and need access to this data to create and defend cases may obtain this IHS-only salary data on the IHS Office of Human Resources Intranet Page. IHS purchases the comparative salary survey information under a licensed agreement and should not be shared outside of IHS.
When erroneous payments occur, authorized officials have the discretion to waive recovery of overpayments, if it is determined that collection of the debt would be against equity and good conscience. Employees have three years from notification of the debt to request a waiver.

Laws, Regulations, and HHS Guidance

OPM Guidance

IHS and Case Preparation Guidance