The Indian Health Service continues to work closely with our tribal partners to coordinate a comprehensive public health response to COVID-19. Read the latest info.
About OHR
The Office of Human Resources (OHR) provides leadership, direction and oversight of the IHS human resources program. This includes initiating or overseeing IHS-wide efforts in recruiting, retaining and developing high-performing civil service staff who can further the IHS mission. OHR exercises creativity and flexibility in developing and administering IHS HR programs in alignment with all Federal guidance. OHR staff work in collaboration with staff from the five IHS regional HR centers that lead HR programs within the IHS regions.
This section provides IHS HR contact information within OHR and within the IHS regional HR centers. This section also identifies states within each HR Region. IHS staff are encouraged to contact their local HR point of contact after referring to this contact information.
Headquarters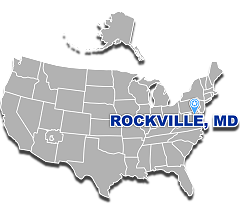 Navajo Region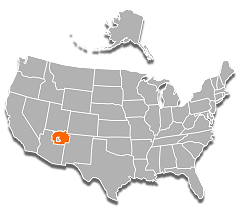 Northern Plains Region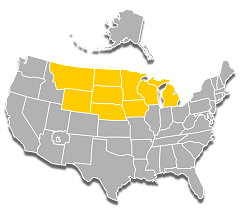 ---
Southeast Region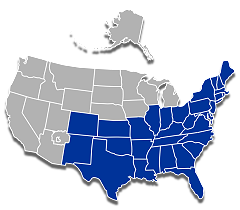 Southwest Region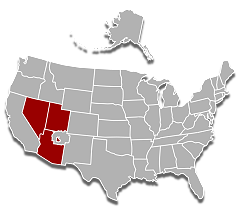 Western Region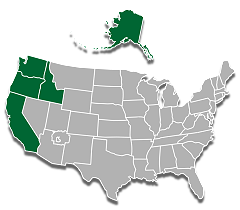 ---