About OHR
About the Office of Human Resources
The Office of Human Resources (OHR) provides leadership, direction and oversight of the IHS human resources program. This includes initiating or overseeing IHS-wide efforts in recruiting, retaining and developing high-performing civil service staff who can further the IHS mission. OHR exercises creativity and flexibility in developing and administering IHS HR programs in alignment with all Federal guidance. OHR staff work in collaboration with staff from the five IHS regional HR centers that lead HR programs within the IHS regions.
IHS Fiscal Year 2024 – 2028 Human Capital Operating Plan
With an ever increasing demand for quality healthcare services in society and the high-performing staff needed to deliver these services, it is critical that the IHS proactively plan to ensure an IHS workforce that can fulfill IHS's healthcare mission. A well-managed and thriving workforce is critical to accomplishing the IHS mission. The IHS FY 2024-2028 Human Capital Operating Plan serves as a strategic roadmap for the numerous products, services, and human resources solutions that manage the life cycle of the IHS workforce. The Plan lays out three overarching goals and specific strategies to support the IHS mission and vision.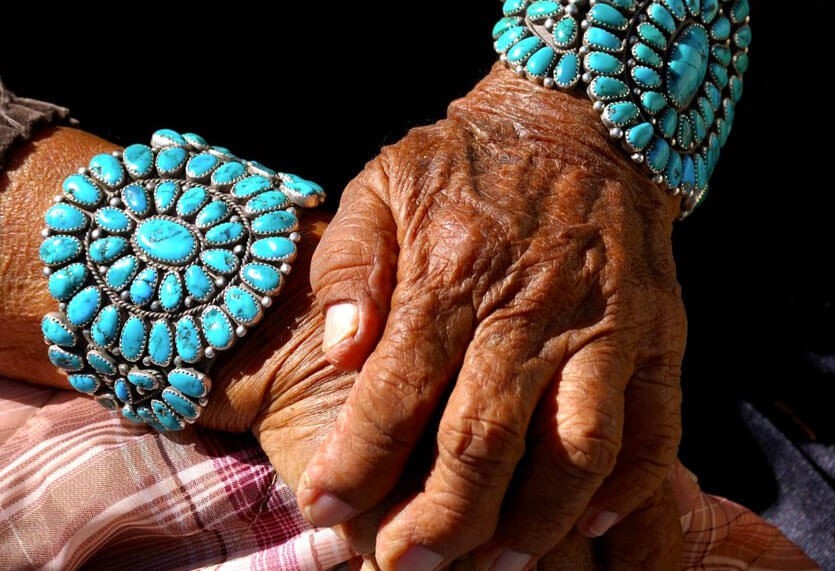 IHS Human Resources Contact Information
The below provides IHS HR contact information within OHR at headquarters and within the IHS regional HR centers. This section also identifies states within each HR Region. IHS staff are encouraged to contact their local HR point of contact after referring to this contact information.
Headquarters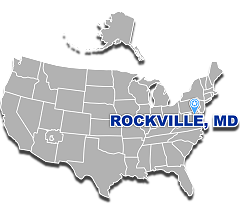 Navajo Region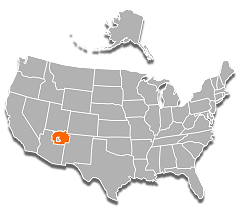 Northern Plains Region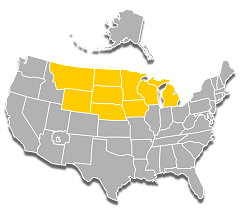 ---
Southeast Region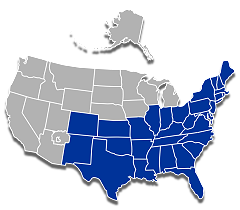 Southwest Region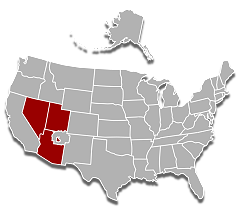 Western Region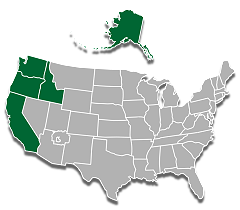 ---