Western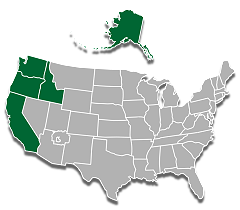 Regional Human Resource Director
Oversees all regional activity, provides advice to top level managers, addresses policy issues, human capital management & succession planning, reporting on HR accomplishments relative to the IHS Director's performance plan.
Client Services
Position classification, & compensation, recruitment, processing & records, pay administration, scholarship program, employee orientation & exit interviews.
Workforce Relations
Employee and labor relations, performance management, conduct issues, benefits, personnel security & suitability, ethics, payroll problems, employee development.
Alaska
| Name | Title | Phone | Location |
| --- | --- | --- | --- |
| Elena Martin | HR Specialist | 907-729-1320 | Anchorage, AK |
Idaho, Oregon, Washington