Elko Service Unit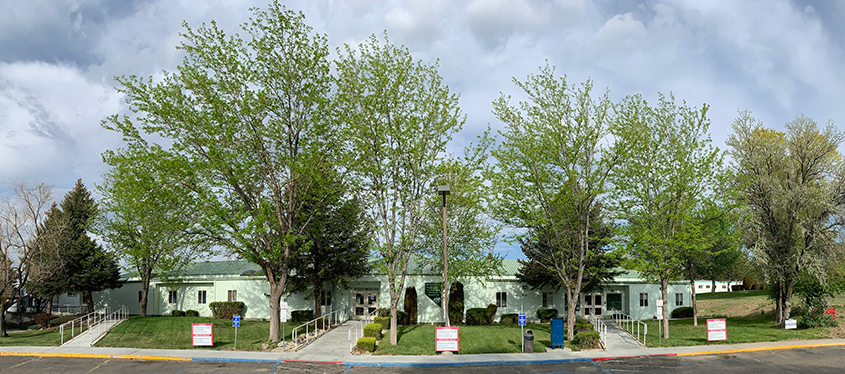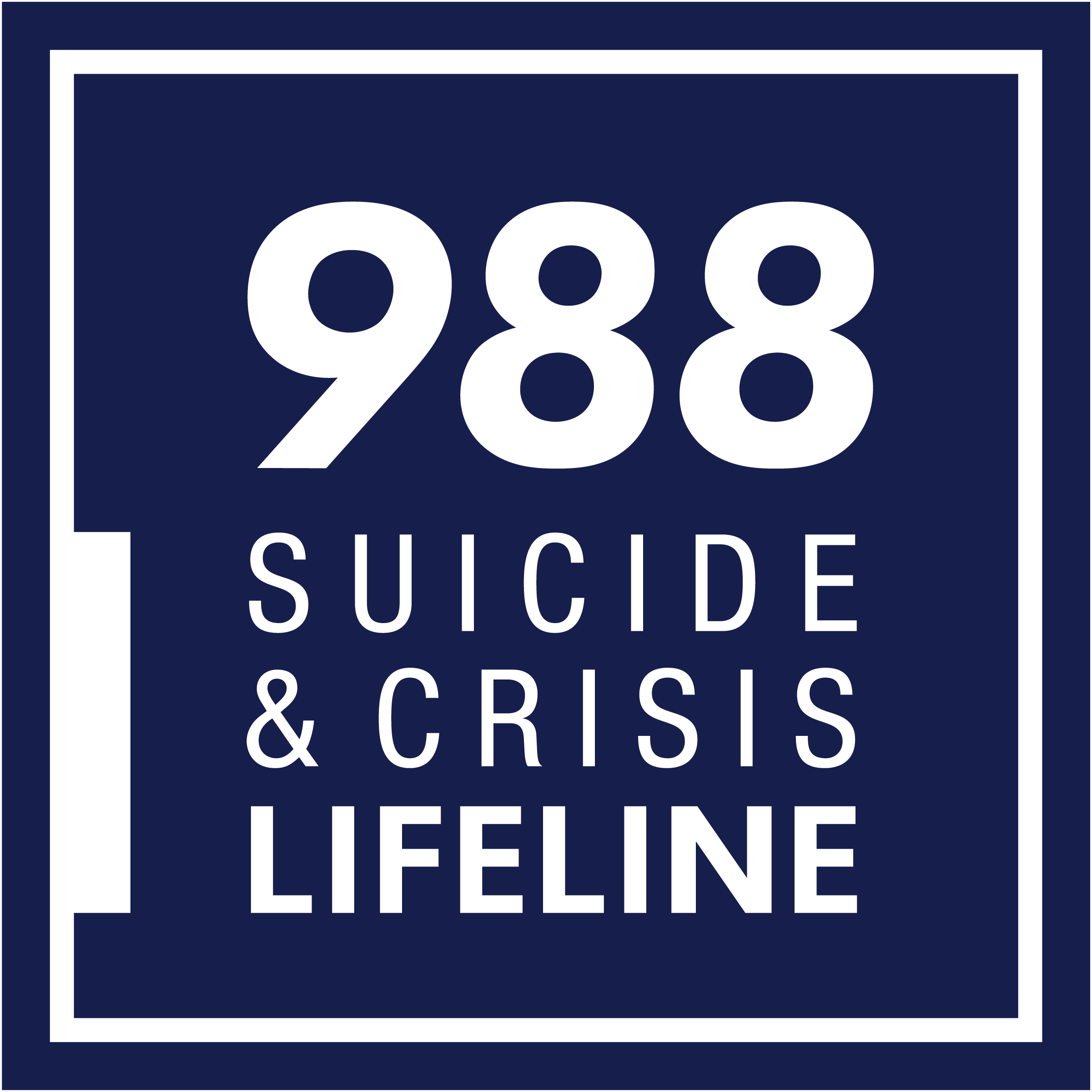 The 988 Suicide & Crisis Lifeline provides 24/7 suicidal crisis and emotional support services via a toll-free hotline by dialing or texting 988
This service is free and confidential.
Address
Elko Service Unit
PHS Indian Health Center
515 Shoshone Circle
Elko, Nevada 89801
Phone: 775-738-2252
Toll-free: 888-823-6000
24-Hour Nurse Advice Line: 833-611-1620
Pharmacy Refill Line: 775-748-1437
Our Vision
The Elko Service Unit's vision is to be a Center of Excellence for rural, community-oriented, and family-focused primary care. We are pioneers and innovators in eliminating health disparities of Native Americans and Alaskan Natives.
Quality of Care
The Elko Service Unit is the one of the leaders in quality care for the Phoenix Area Indian Health Service. Many of our Government Performance Results Act (GPRA-quality indicators were the highest for all of Phoenix Area as well as the nation. For more information on Phoenix Area Quality of Care, please visit the IHS Quality of Care website.
The Elko Service Unit is located in Elko, Nevada. The size of our territory is quite large. Due to the considerable distance from our other Service Unit communities, our clinic primarily provides care to members of the Te-Moak Bands. The number of patients registered at our Service Unit is 11,215 representing four colonies; Battle Mountain, Elko, South Fork and Wells and three reservations; Duckwater, Ely, and Goshute. (A colony is a reservation within an established city).
Elko is a vital, busy and prosperous town located between Salt Lake City and Reno and offers a great selection of goods and services. Private housing is available in Elko as well as many rental opportunities. We have our own community college, regional airport, train station, 2000+ hotel rooms, 400+ RV spaces, 50+ restaurants including several excellent Basque restaurants, and 200+ retail stores including Wal-Mart, Kohl's, Office Max and Home Depot. Although Elko boasts all the modern conveniences, much of the west remains alive here today. Elko offers an ideal location, a prime business climate and quality of life unmatched by any other. Elko has been voted the Best Small Town in America. The population of Elko County is 55,166. The combined population of Elko City and the neighboring community of Spring Creek Exit Disclaimer: You Are Leaving www.ihs.gov (five miles outside of Elko City-is approximately 36,995). This part of Nevada offers over 300 days of sunshine a year with warm dry days in spring, summer, and fall, along with crisp sunny winters. The elevations in Elko County range from 5,000 to 11,000 feet.
The city of Elko Exit Disclaimer: You Are Leaving www.ihs.gov itself sits at an elevation of 5,060 feet. This high desert community experiences four mild seasons. Fall is spectacular, heralding in warm days and cool evenings. Winter months bring average high temperatures between 37-43 degrees. Spring months bring warmer temperatures accompanied by cool nights. During the warm summer months, the average high falls between 80-90 degrees.
Elko is home to many unique events including the annual National Cowboy Poetry Gathering in January, the Elko Mining Expo in June, the National Basque Festival and the Silver State Stampede Rodeo in July and numerous fandangos and pow-wows throughout the year. For information on these events and many others, please go to the Elko Convention and Visitors Authority website Exit Disclaimer: You Are Leaving www.ihs.gov and the Te-Moak Tribe of Western Shoshone website. Exit Disclaimer: You Are Leaving www.ihs.gov
Elko has abundant recreational opportunities. Summer recreation opportunities include ATVing, hunting, fishing, horseback riding, camping, boating, jet skiing and rock-climbing. Winter recreation includes snowmobiling, heli-skiing, downhill skiing, snowboarding, cross-country skiing, ice fishing, and ice climbing. Other recreation/hobby opportunities include bird watching, rodeo, skeet shooting and photography as well as quilting, scrapbooking, gardening, ham radio and hot-rodding clubs. Local recreation facilities include the Ruby Lake National Wildlife Refuge, Wild Horse State Recreation Area, South Fork State Recreation Area, Lamoille Canyon, Angel Lake and the Jarbidge Wilderness. The nearby Ruby Mountains are home to numerous lakes, streams, hiking and ATV trails. The recreationist will find everything to like in Nevada's outdoor paradise. For more information, visit www.exploreelko.com Exit Disclaimer: You Are Leaving www.ihs.gov
Southern Bands Health Center
Our ambulatory clinic provides many people with essential health care. Staffed by one physician, two nurse practitioner, one social worker and one dentist, this AAAHC Medical Home and AAAHC Dental Home accredited family practice clinic offers direct medical and dental services. The total number of staff consists of 45 employees. Visiting specialties include audiology and rheumatology. We also offer tele-health services including behavioral health services, nutrition and rheumatology. Purchase/Referred Care services are also coordinated by referring to hospitals and clinics both locally and in nearby cities. On-site pharmacy services are available including a robotic prescription dispensing system; automated telephone refill line and mail out pharmacy services. A 24/7 Nurse Advice Line is another resource available to our community. Southern Bands Health Center uses an Electronic Health Records system with integrated Behavioral Health Services in addition to an Electronic Dental Record system. Clinic hours are 7:00AM to 6:00PM Monday through Thursday and 8:00AM to 5:00PM on Fridays.
Community Health Services
In isolated communities, transportation and employment are often scarce. We must reach all the people to promote awareness of our programs. Our community health outreach services include public health nursing, mental health, and environmental health programs.
Tribal Health Facilities
Duckwater, Ely and Goshute reservations also offer direct and contract health care services to their communities. Clinic days/hours and services vary by facility.
Summary
As precious natural resources slowly dwindle, it is refreshing to know that an area like this still exists. Elko is a beautiful place where you can take pride in applying your knowledge and skills and where you will be joined by people who share the same ideals and vision.
The Western Shoshone Indians
Before Europeans came to America, the Shoshone numbered about 60,000 and lived throughout a large area extending from what is now southern California through Nevada into parts of Idaho and Utah. They traveled widely during the summer to hunt and gather, but would spend the dry winter in clan groups around various springs. In 1863, the Treaty of Ruby Valley was signed allowing railroad, mining and timber activities.