The Indian Health Service continues to work closely with our tribal partners to coordinate a comprehensive public health response to COVID-19. Read the latest info.
Leave
IHS provides generous leave benefits to its employees to help employees balance their work and personal lives. The below IHS Leave Guide contains basic guidance about the many types of leave available to employees. This guidance is not a substitute for any Department of Health and Human Services (DHHS) or IHS guidance that is more comprehensive.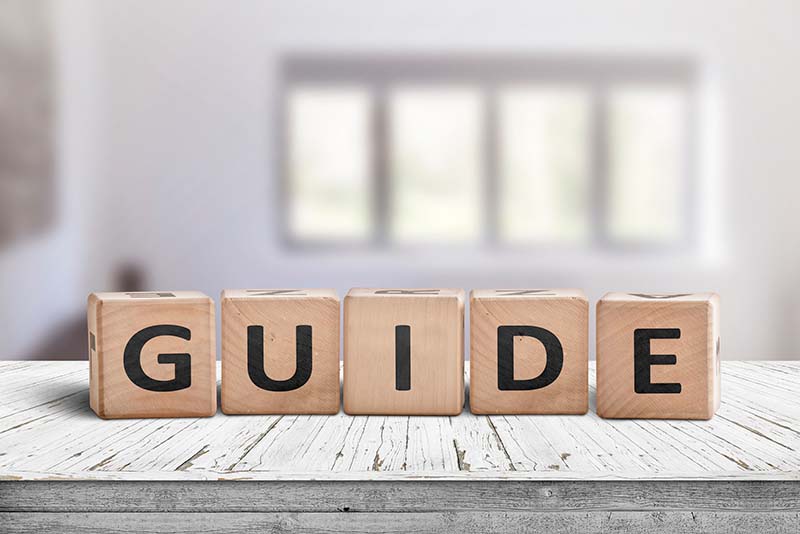 Leave Guide
More specific guidance may be obtained by contacting your leave approving official, as well as reviewing the below references used in preparation of this Leave Guide.
Leave References