Crisis Response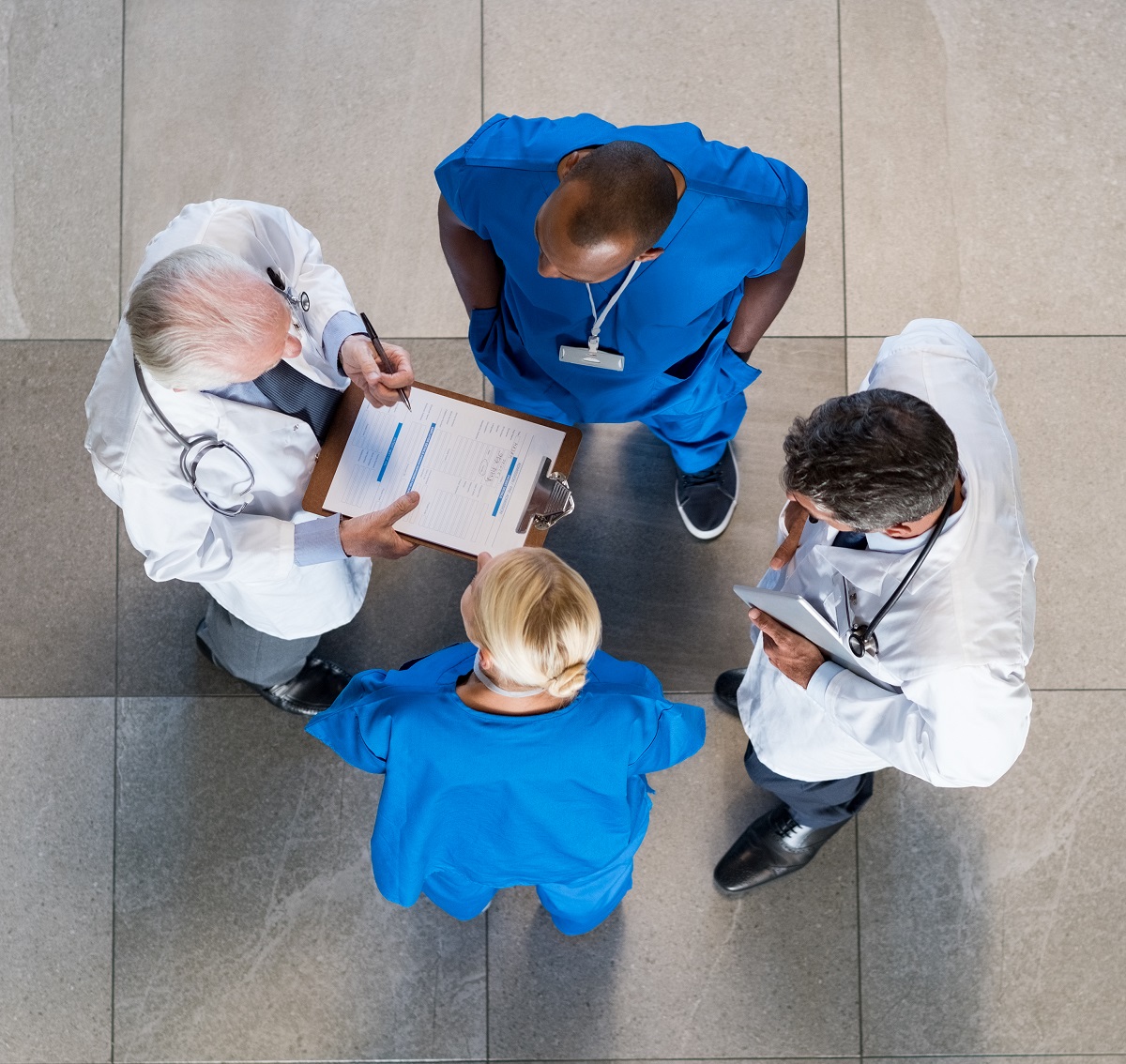 Community Opioid Action Plans
Community Opioid Action Plans inform the greater public about how indigenous planning can combat the opioid epidemic in American Indian/Alaska Native (AI/AN) communities. This strategic planning practice emphasizes traditional practices including holistic approaches, emphasis on culture and traditional wisdom, and community empowerment. The goals of tribal planning principles extend beyond the opioid crisis response and are designed to ensure that American Indians and Alaska Natives thrive in their communities.
Technical Assistance
How much Naloxone does your state need to save lives? Exit Disclaimer: You Are Leaving www.ihs.gov is a site that generates data on naloxone need in all 50 U.S. states, created by researchers led by Professor Traci Green of Brandeis University's Opioid Policy Research Collaborative and Michael Irvine of Simon Fraser University and the British Columbia Centre for Disease Control.
Resources for Tribes
The Knowledge Center is a Technical Assistance (TA) hub developed by SAMHSA that provides an overview of all current TA efforts with the Substance Abuse and Mental Health Services Administration (SAMHSA) and contributing Health and Human Services (HHS) partners.
Office of Tribal Affairs and Policy (OTAP)
The OTAP serves as the agency's primary point of contact for tribal governments, tribal organizations, and federal agencies on behavioral health issues that impact tribal communities. Learn more about SAMHSA's support for tribal affairs Exit Disclaimer: You Are Leaving www.ihs.gov and its commitment to ensuring that American Indians and Alaska Natives have access to culturally competent prevention, treatment, and recovery support services.
Office of Indian Alcohol and Substance Abuse (OIASA)
The OIASA and its federal partners provide tribes with prevention and treatment resources as required by TLOA.Exit Disclaimer: You Are Leaving www.ihs.gov
SAMHSA's Knowledge Network
Explore the newest additions to the SAMHSA Knowledge Network Exit Disclaimer: You Are Leaving www.ihs.gov : National Institutes of Health (NIH) and HHS Technical Assistance Centers.
SAMHSA Tribal Training and Technical Assistance Center (TTAC)
The Center Exit Disclaimer: You Are Leaving www.ihs.gov offers TTA on mental and substance use disorders, suicide prevention, and mental health promotion using the Strategic Cultural Framework.