Area Project Officers
Area Project Officer (APO) Role and Responsibilities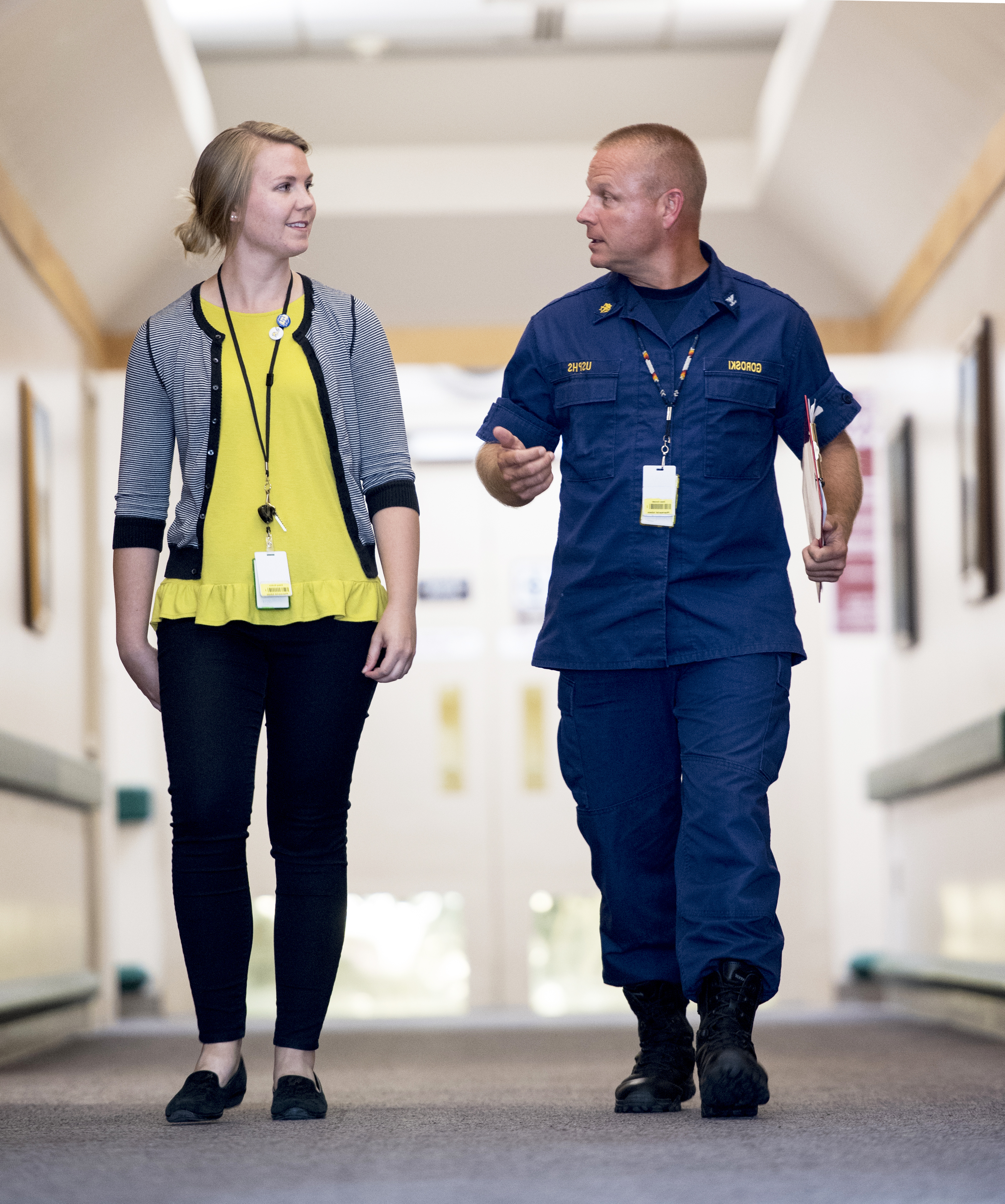 The Area Project Officers (APOs) provide technical assistance (TA) and guidance to two awardees: grantees and IHS Federal awardees. Grantees consist of Tribes, Tribal organizations, and Urban Indian organizations (UIOs). Federal Awardees are IHS Federal facilities including Area Offices, Clinics, and Hospitals.
Each grant and federal award made through the IHS Division of Behavioral Health (DBH) is assigned an APO and a Grants Management Specialist (GMS). Federal Awardees are assigned an APO and the DBH National Program Coordinator. The IHS staff are respectively responsible for the programmatic and administrative/fiscal oversight of the award. The APOs are employed by DBH and are responsible for managing a portfolio of between 20-30 grants and awards located within the IHS area they are assigned to. As part of programmatic oversight, APOs provide TA to grantees and federal awardees based on the needs of the projects goals of the program. For grantees, the APOs have a responsibility to follow the overall guidelines of the HHS Grants Policy Statement (Revised 1/07) and work in coordination with the GMS who is employed by the IHS Division of Grants Management. The APOs work to ensure the projects are responsive to IHS's mission and goals of the DBH program.
The APOs are typically engaged in the following activities with grantees and federal awardees.
Regular phone and e-mail contact with grantee (typically the Program Director, or Project Coordinator)
Promote collaboration with other grantees and awardees, and with IHS behavioral health programs.
Provide technical assistance on project implementation and sustainability issues.
Provide technical assistance on developing and submitting required documents into the GrantSolutions system, such as changes in key staff, Carryover Requests, Budget Modifications, etc.
Facilitate linkages to other IHS/federal government resources and help grantees and awardees access appropriate technical assistance.
Coordinate participation in cross-site evaluation and partnership with Area Tribal or Urban Epidemiology Centers and/or IHS evaluation contractors.
Conduct Site visits for monitoring and/or technical assistance.
Coordinate and/or attend regional technical assistance meetings.
Regular phone calls and e-mails with grantee.
Review and recommend GMS or National Program Coordinator approval for changes key positions/personnel, Carryover Requests, Budget Modifications, Continuation Applications, Change in Scope, and No-Cost Extensions.
Review Annual Progress Reports for programmatic compliance.
Review non-Competing Continuation Applications for programmatic compliance.
Provide programmatic recommendations on programmatic processes.
The specific workload of each APO will vary based on the type and number of grants and awards they are assigned, and the relationships they have cultivated with grantees and federal awardees. The APOs typically spend 63 percent of their time in direct communication with grantees and federal awardees by phone, e-mail, virtual meeting, or via an in-person site visit. The remaining amount of their time is spent assisting with identifying appropriate project implementation strategies that align with program goals and objectives, reviewing project documents/materials, and coordinating technical assistance with the grantee or federal awardee and other IHS staff. The APOs play a key role in the success of grantees and federal awardees in implementing their specific project goals, promoting the goals of the DBH programs, and goals and mission of IHS.
Area Project Officers by IHS Area
View a map of APOs by IHS Area [PDF - 813 KB] and number of projects.
View the directory of APOs by IHS Area.