IHS Extern Program
Become an IHS Extern
The Indian Health Service (IHS) offers scholarship recipients, the opportunity to participate in a hands-on instructive experience that will complement the knowledge and skills developed in school. This experience will help to enhance pre-professional training, while also familiarizing yourself with Native communities that are of interest to you when you begin your health professions career.
IHS externs are employed for 30 to 120 workdays per calendar year during non-academic periods.
How to Apply
Please contact your assigned Scholarship Analyst or Destiny Khalil.
Salary
Externs receive a salary based on experience and years of academic training that is comparable to industry standards. IHS will waive your salary if the externship fulfills a required academic field placement or an internship, in which case it will instead pay all required tuition and fees.
Travel
You must submit a Request for Extern Travel Reimbursement (IHS-856-18) [PDF - 37 KB] form to request reimbursement for one round trip to the externship site before you plan any travel. IHS authorizes travel reimbursement based on federal regulations for travel and transportation allowances. If a travel advance is required, contact your Area Scholarship Coordinator and the IHS Area office, Service Unit or health clinic where you are assigned.
Do not, under any circumstances, travel without authorized travel orders.
Housing
You are responsible for finding your own housing. Your Area Scholarship Coordinator or the local site can provide that information to you. Please stay in contact with your Area Scholarship Coordinator and Extern Coordinator to verify all of your arrangements before traveling to the externship site.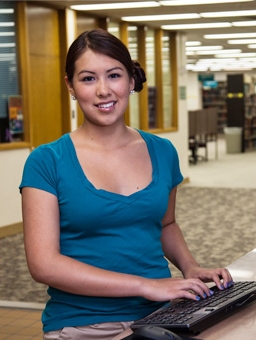 Contact an Area Scholarship Coordinator
Area Scholarship Coordinators (ASCs) are available to assist you with the search for an externship in your preferred IHS Area.
Contact Us