WebAudit Information and Account Requests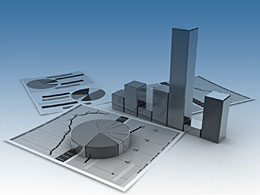 The WebAudit is a set of internet-based tools for Audit data entry, uploading files from electronic Audits, data processing, and reporting. The WebAudit tools can be used to conduct the Annual Audit and Interim Audits throughout the year.
With the WebAudit's point-and-click interface, users can quickly and easily enter or upload Audit data into a secure, centralized database. They can then view and edit their data, check it for errors, or download it in Excel format for local use. Summary reports are also available for the current year and previous years. Graphs with results over time in Excel format are also available for download.
Requirements: To use the WebAudit, you must have a computer with internet access and an internet browser, such as Microsoft Edge.
Documentation: Once logged into the WebAudit, users will find brief instructions on each page.
Request Access: Each user must have their own account.


Register for an IHS Web Account, if you do not already have one. The Username and Password for this account are separate from the account you use to log in to your local network.
Request WebAudit access. Type in the Username and Password for your IHS Web Account and follow the instructions to request access.
Most requests for WebAudit accounts will be approved in 24 hours or less. You will receive an email message when your request is approved.
Contact the Audit team if you have any questions or problems.
If you already have a WebAudit account, log in and/or reset your password.

Log in

Request Username: Contact the Audit team if you have a WebAudit account but do not remember your username.