Alzheimer's Grant Program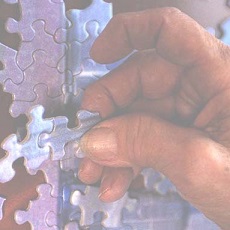 Alzheimer's disease and other kinds of dementia affect lives across all of Indian Country. In older adults, Alzheimer's disease is the most common cause of dementia.
To learn more about Alzheimer's and dementia in American Indian and Alaska Native Communities, as well as clinical information, online training, resources and more, visit the IHS Alzheimer's and Dementia Program website.
And for updates and information about Alzheimer's and other health issues facing the older population, join the IHS Elder Care LISTSERV to stay connected.