The Indian Health Service continues to work closely with our tribal partners to coordinate a comprehensive public health response to COVID-19. Read the latest info.
Military Service Credit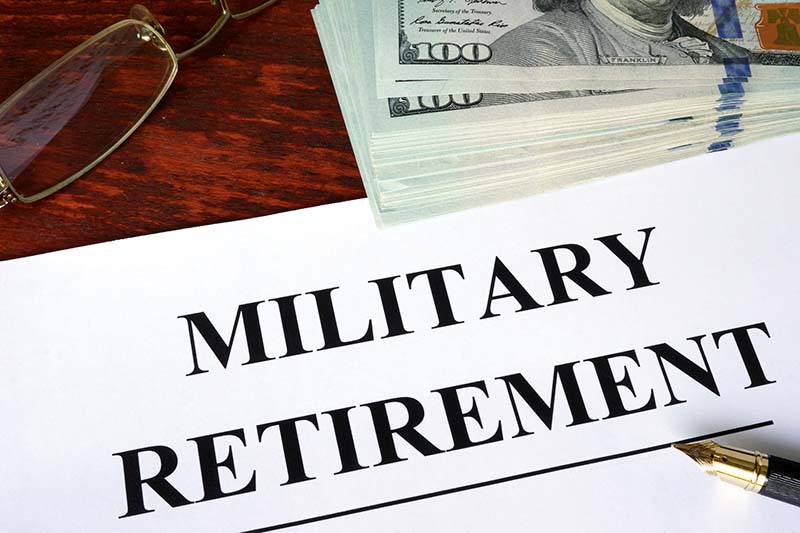 Steps for Paying a Military Deposit
Step 1: Determine the amount of your deposit
Complete a request for your military earning (RI20-97) Exit Disclaimer: You Are Leaving www.ihs.gov . Attach your completed RI 20-97 to a copy of your Discharge Certificate (DD 214) and submit both documents to the appropriate Military Finance Center Exit Disclaimer: You Are Leaving www.ihs.gov . (Note: If military service was performed during 1999 and 2000, request a year-by-year earnings for these years only.)
Step 2: Complete an application to make your deposit
Step 3: Submit documents to your Benefits Contact
Upon receiving your certified RI 20-97 from the Military Finance Center, attach it to your deposit application (SF 2803 or SF 3108) and Discharge Certificate and forward all three documents to your Benefits contact. (Note: Filing the documents does not commit you to making the deposit payment.)
Your benefits contact will forward your documents to the Defense Finance and Accounting Service (DFAS). Within 45 days of receiving your documents, DFAS will mail you information about the amount owed and payment instructions. If you wish to pay the deposit, it must be paid prior to retiring from Federal Service.
References