July - Drought Impacts and Response on Indian Country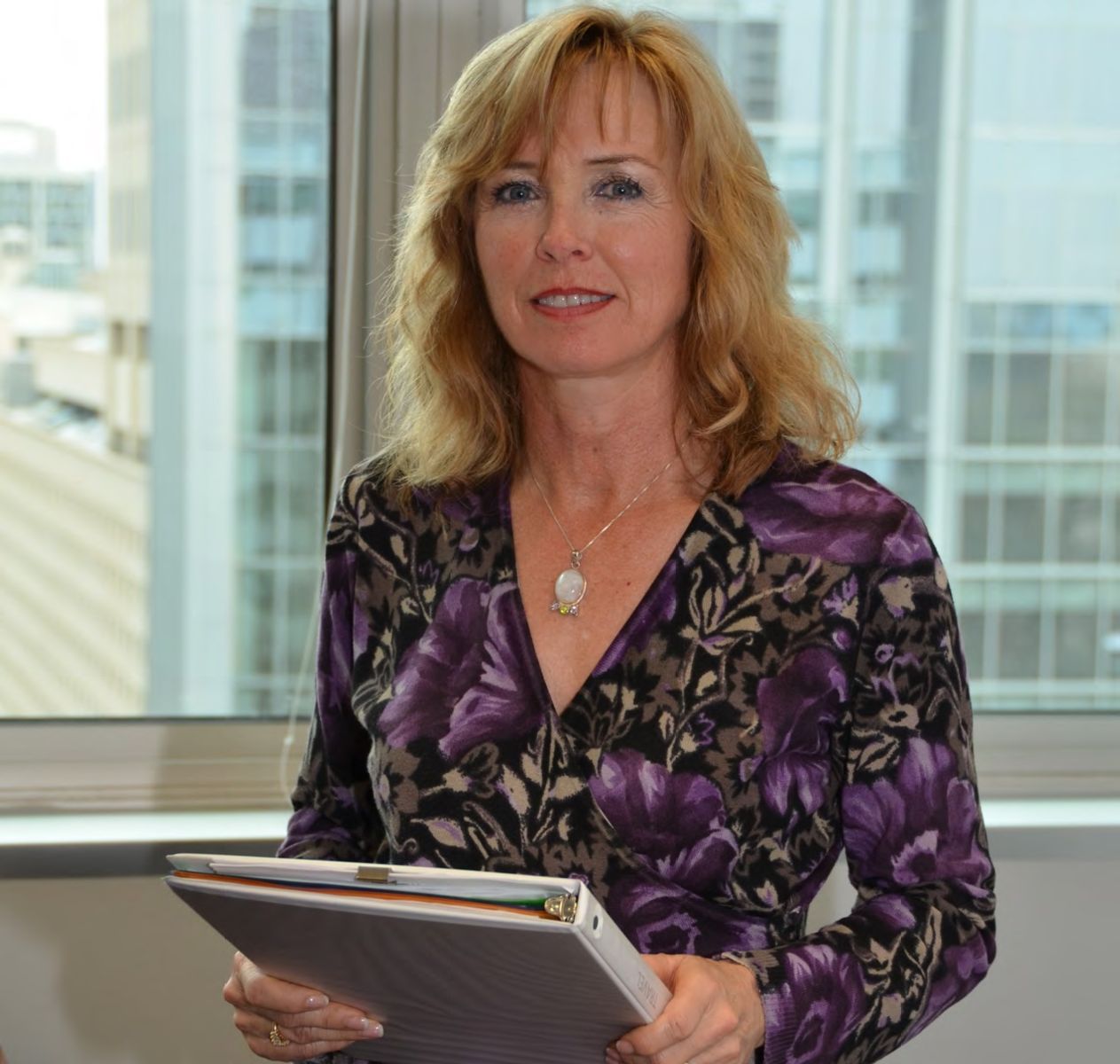 Beverly Miller, MHA, MBA, Area Director
Indian Health Service California Area Office
Water years of 2012-14 stand as California's driest three consecutive years1, and currently almost half of California is at exceptional drought conditions (highest severity)2. On January 17, 2014, with California facing severe water shortfalls, Governor Brown proclaimed a State of Emergency3, and then on April 1, 2015, with the lowest snowpack on record, the Governor directed the State Water Board to implement mandatory water reductions in urban areas to reduce potable urban water usage by 25 percent statewide4. Along with many other rural communities, the drought is impacting tribal water systems, and the SFC Program is directing resources to provide planning and response operations.
At this time, a total of nine tribes have issued emergency proclamations including many tribes to the north such as the Hoopa Valley Tribe, Karuk Tribe, and the Yurok Tribe, and tribes situated in the central areas of the state with the Kashia Band of Pomo Indians of the Stewarts Point Rancheria, Sherwood Valley Pomo Indian Tribe, and Tule River Indian Tribe among them. Since 2014, the SFC Program, in coordination with the tribes, has conducted periodic assessments of tribal water systems, which provide a quantitative measure of the drought vulnerability and risk to the systems, and used to set priorities by the Area and communicate needs and priorities to other primary stakeholders. Currently, 10 tribal systems are designated as "high-risk", potentially affecting an estimated population of 2,740 people, and an additional 20 systems are at a "moderate-risk" level, potentially affecting 6,170 more people.
In response to initial assessment findings, the SFC Program developed a "Drought Contingency Plan" template for tribal use and is located on the Area's drought web page. Over the past several months, a collaborative effort between the tribes, IHS, and other State/Federal agencies to focus on the drought plans has resulted in an increase of tribes having a plan from 20% to 65%. Consistent with the intent of the drought plans, many tribes are implementing water management best practices including programs for leak repairs and water conservation.
Using FY2015 SFC Program Regular funding allotment, a total of $3,049,805 has been funded for nine drought-related projects to correct deficiencies. In addition, the SFC Program collaborated with tribes to obtain $1,138,470 of outside agency funding from the State, U.S. Environmental Protection Agency (EPA), and U.S. Department of Agriculture (USDA) to address drought-related water quantity and quality issues. Currently, the SFC Program is updating its Sanitation Deficiency System (SDS) database for water and sewer needs, and this year again will likely have many projects for drought-related issues including water supply, water storage, water main replacement/repair, and system inter-ties.
As with most emergencies, a critical component to manage the response is built on coordination among many stakeholders. The SFC Program provides technical assistance, communication, and collaboration on system needs and priorities with primary stakeholders such as the tribes, Governor's Office of Tribal Affairs, State Office of Emergency Services, the EPA, and USDA during on-site field visits and at periodic drought meetings. An upcoming event the SFC Program will be participating in is a meeting on July 8 with both State and Federal partners to further explore emergency resources and operating procedures to assist tribes with the drought.
---
1: State of California Department of Water Resources (February 2015). "California's Most Significant Droughts: Comparing Historical and Recent Conditions".
2: National Drought Mitigation Center (June 23, 2015). U.S. Drought Monitor – California.
3: State of California Department of Water Resources (November 2014). "Public Update for Drought Response".
4: State of California Press Release (April 1, 2015). "Governor Brown Directs First Ever Statewide Mandatory Governor Brown Directs First Ever Statewide Mandatory Water Reductions".