Partners
American Academy of Pediatrics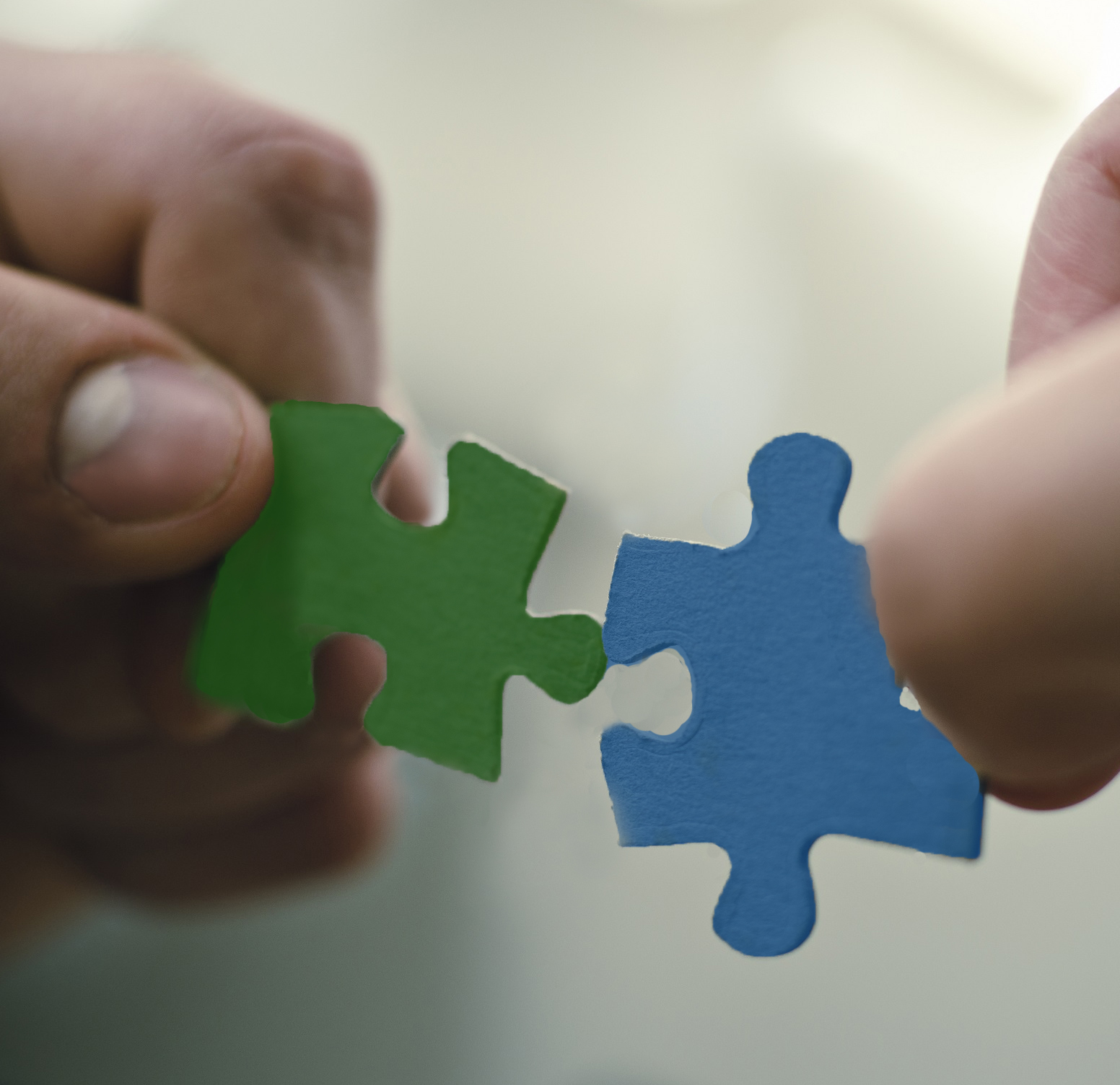 The American Academy of Pediatrics (AAP) Exit Disclaimer: You Are Leaving www.ihs.gov is an American professional association of pediatricians, dedicated to the health of all children. The AAP mission is to attain optimal physical, mental, and social health and well-being for all infants, children, adolescents and young adults. To accomplish this, AAP shall support the professional needs of its members.
Committee on Native American Child Health
The AAP Committee on Native American Child Health (CONACH) Exit Disclaimer: You Are Leaving www.ihs.gov and the Indian Health Special Interest Group (IHSIG) are committed to improving the health and wellbeing of American Indian/Alaska Native (AI/AN) children. Members of the CONACH are selected for their willingness to advocate on behalf of AI/AN children and for their previous experience in working directly with young AI/AN populations. Committee members maintain contact with Tribal,urban, and Indian Health Service (IHS) programs, and keep up with important changes, legislation, and regulations that affect AI/AN health in general (e.g., the Indian Self Determination and Education Assistance Act) and AI/AN child health in particular.
American College of Obstetricians and Gynecologists
The American College of Obstetricians and Gynecologists (ACOG) Exit Disclaimer: You Are Leaving www.ihs.gov is a professional association of women's health care physicians advocating highest standards of obstetrics and gynecology practice and dedicated to the advancement of women's health care and the professional and socioeconomic interests of its members through continuing medical education, practice, research, and advocacy.
Area Pharmacy Consultants
There is an Area Pharmacy Consultant (APC) located in each of the 12 IHS Areas who provide oversight to federal pharmacies within their region, as well as consultative services to tribal and urban facilities. APC's are health care professionals with expertise in Pharmacy regulatory and practice standards compliance. They play a critical role in supporting each IHS Area's pharmacy activities including informatics, pharmacy billing, clinical "best practices," technology and pharmacy-specific equipment, controlled substances management, pharmacy prime vendor administration, pharmacy security measures, federal contracting law, human resources practices, recruiting techniques, and other IHS initiatives related to pharmacy.
National Chief Clinical Consultants
The National Council of Chief Clinical Consultants are a permanent council of the Indian Health Service, composed of the Chief Clinical Consultants (CCC), who are appointed by the Chief Medical Officer (CMO) of the Indian Health Service. The CCC's are advocates for improved patient care at all levels of Native Corporation, Tribal, Urban, and IHS programs and are board certified, registered or certified as appropriate for their discipline/specialty, and have significant experience in the discipline/specialty within the Native American healthcare system.