Diabetes Education Lesson Plans

Looking for lesson plans for your education sessions? They're here and they're free!
Each lesson plan topic includes:
A printable PDF lesson plan
Educator resources
Participant materials and handouts
These lesson plans offer culturally relevant materials that are adaptable for individual or group sessions and can complement existing diabetes education curricula.
Basics of Diabetes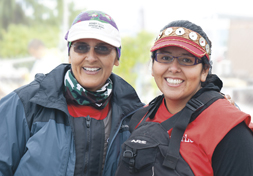 Dental Care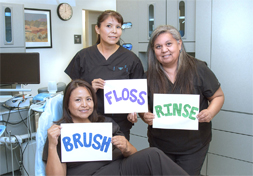 Eye Care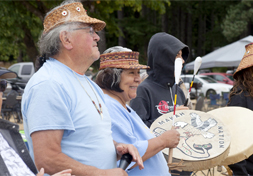 Foot Care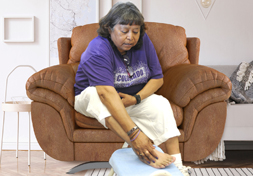 Heart Health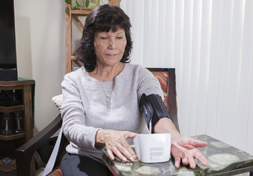 Kidney Health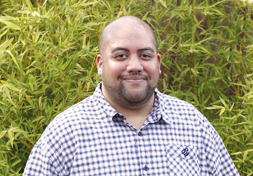 Medications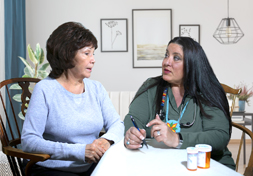 Nutrition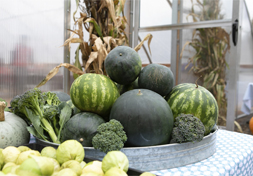 Physical Activity