Education Materials and Resources (Online Catalog)
Find free, culturally-relevant materials to prevent and treat diabetes and diabetes-related conditions. Read and share with your patients, clients, friends, and family members.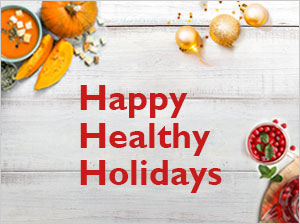 FEATURED MATERIALS/RESOURCES


Healthy Holiday Eating
Stay on track with diabetes meal plans with these tips on how to eat healthy-even when gathering on special days.
---
---