The Indian Health Service continues to work closely with our tribal partners to coordinate a comprehensive public health response to COVID-19. Read the latest info.
Clinician Resources
The IHS Division of Diabetes developed the resources below specifically for clinicians and educators working with American Indian and Alaska Native diabetes patients.
CME Trainings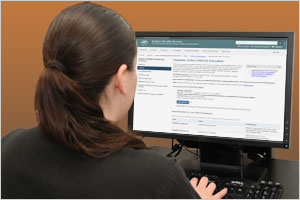 Earn free CME/CE via recorded or live clinical training webinars.
Standards of Care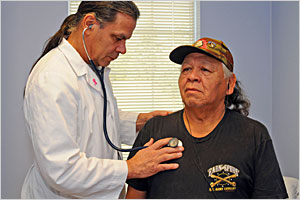 The IHS Standards of Care for type 2 diabetes provide detailed guidance for clinicians and educators.
Clinical Tools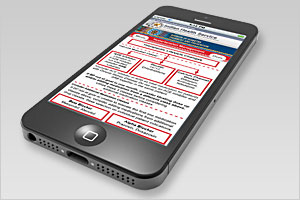 Quick reference guides and education plans for clinicians and educators.
Stay Connected
Stay current on the Clinical Tools, Guidelines, and Trainings from the Division of Diabetes by subscribing to the
IHS Diabetes LISTSERV.