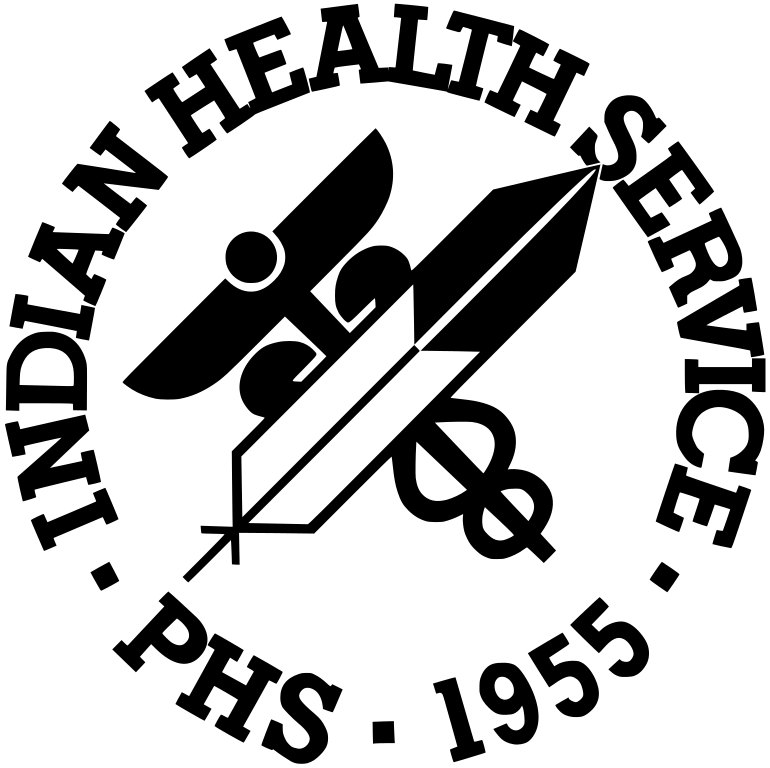 Indian Health Service
The Federal Health Program for American Indians and Alaska Natives
The Indian Health Service continues to work closely with our tribal partners to coordinate a comprehensive public health response to COVID-19. Read the latest info.
Diabetes Standards of Care and Resources for Clinicians and Educators
Immunizations
People with diabetes are more susceptible to infectious diseases, and they may experience more serious complications. Immunizations offer protection from infections and can reduce illness severity. These recommendations for non-pregnant people with diabetes are based on the Centers for Disease Control and Prevention (CDC) guidelines (Immunization Schedule for Health Care Professionals).Exit Disclaimer: You Are Leaving www.ihs.gov Providers should consult these guidelines as needed for individual patient circumstances.
Clinical Practice Recommendations
Patient Education Resources
Immunizations Patient Education Resources
CME Training
Immunizations CME Trainings