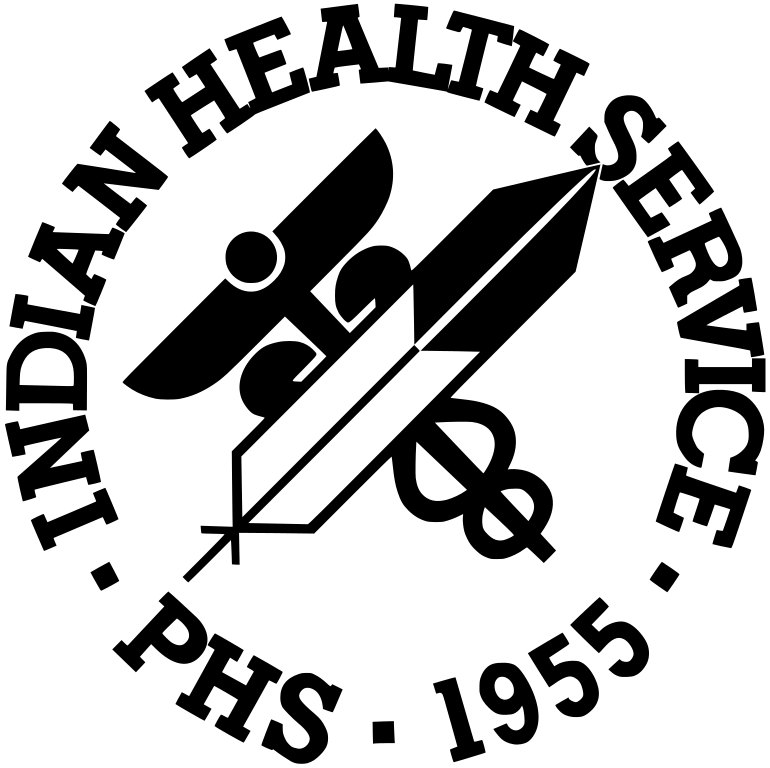 Indian Health Service
The Federal Health Program for American Indians and Alaska Natives
The Indian Health Service continues to work closely with our tribal partners to coordinate a comprehensive public health response to COVID-19. Read the latest info.
Diabetes Standards of Care and Resources for Clinicians and Educators
Youth and Type 2 Diabetes
American Indian/Alaska Native (AI/AN) youth have the highest prevalence rate of type 2 diabetes compared with youth of all other racial and ethnic groups in the United States. Providers need to consider several important differences in approaches to testing and treatment of youth with diabetes, as compared with adults.
AI/AN youth with type 2 diabetes are at risk for developing or may even present with the same comorbidities as adults. Therefore, it is essential to measure blood pressure, blood lipids, and urine albumin upon diagnosis. While much of diabetes management for youth is similar to that for adults, there are a few differences to be aware of.
Clinical Practice Recommendations
Recommendations for Youth and Type 2 Diabetes
Clinician and Educator Resources
Featured Youth and Type 2 Diabetes Resources
Patient Education Resources
Youth and Type 2 Diabetes Patient Education Resources
CME Training
Youth and Type 2 Diabetes CME Trainings