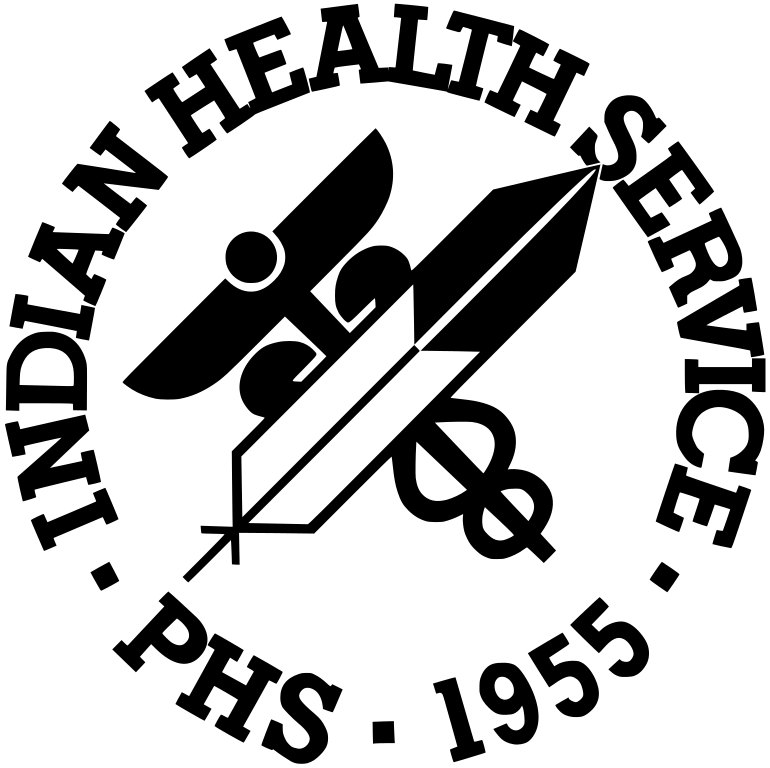 Indian Health Service
The Federal Health Program for American Indians and Alaska Natives
Hepatitis C and Tuberculosis Screening
Diabetes Standards of Care and Resources for Clinicians and Educators
Hepatitis C and Tuberculosis Screening
Screening people with diabetes to identify chronic infections, such as hepatitis C virus (HCV) and tuberculosis, is important because these infections can be asymptomatic and difficult to diagnose. Early detection of chronic HCV infection and tuberculosis lets clinicians provide treatments that can prevent serious complications.
Clinical Practice Recommendations
Recommendations for Hepatitis C and Tuberculosis Screening
Hepatitis C (HCV)
HCV infection is a leading cause of chronic hepatitis, cirrhosis, and liver cancer. American Indians and Alaska Natives have the highest rate of acute HCV infection in the United States. The World Health Organization estimates that 55% to 85% of patients with acute HCV eventually develop chronic HCV.
Screening
Who to Screen
How to Screen
Use an anti-HCV antibody testing option:
Point-of-care test (also known as rapid diagnostic test) on a fingerstick capillary or venipuncture whole-blood sample
Laboratory-based HCV ELISA test on a serum sample
How to Diagnose Chronic HCV Infection
For individuals with a positive HCV antibody screening test result, perform the laboratory-based HCV RNA PCR test to confirm the presence of HCV.

The presence of HCV indicates active infection. These individuals should be referred for direct acting anti-viral (DAA) agents treatment.
The absence of HCV indicates no active infection.

For individuals with a negative HCV antibody test result who might have been exposed to HCV within the previous 6 months, perform an HCV RNA PCR or follow-up HCV antibody test at least 6 months after exposure.
Treatment and Monitoring
Treatment
Monitoring
Monitor blood sugar levels during and after DAA treatment.

Patients with diabetes taking insulin or sulfonylurea sometimes develop hypoglycemia, which may require adjustments to the doses of these medications. In some circumstances, patients with diabetes taking DAA agents develop hyperglycemia.
Patients without diabetes taking DAA agents can develop new-onset diabetes.
Clinician and Educator Resources
Featured Hepatitis C Screening Resources
Featured Tuberculosis Screening Resources
Patient Education Resources
Hepatitis C Screening Patient Education Resources
Tuberculosis Screening Patient Education Resources
| Organization | Resource |
| --- | --- |
| | |
CME Training
Tuberculosis Screening CME Trainings
Session Title
Session Material
CME/CE Information

Director, Infectious Diseases
Cherokee Nation Health Services
(Originally presented on 01/28/22.)

CE Information


[PDF – 187 KB]

Designated Credit Hours: 1.0
ACCME, ANCC, CDR, CERP