The Indian Health Service continues to work closely with our tribal partners to coordinate a comprehensive public health response to COVID-19. Read the latest info.
Conferences and Workshops
Thank you for joining us!
The 2019 IHS Diabetes in Indian Country Conference was held in Oklahoma City August 6 - 9. The conference provides continuing education opportunities and collaboration on issues related to improving outcomes for people with diabetes and those at risk for developing diabetes.

Conference Highlights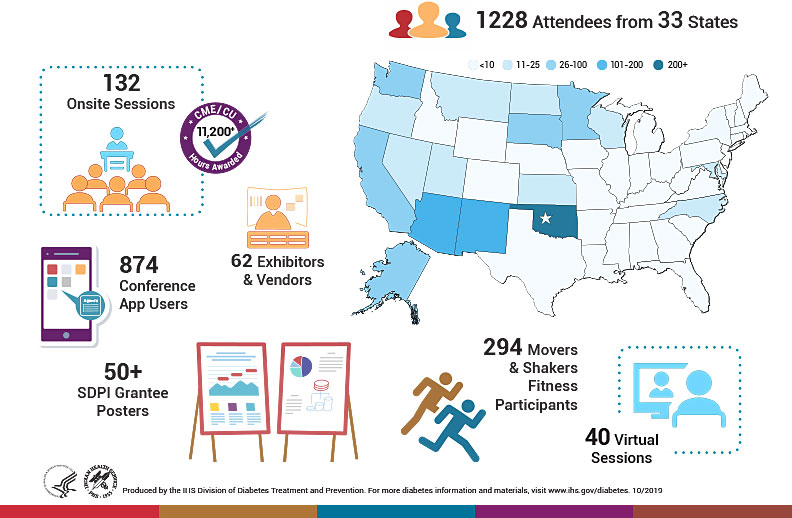 Download Infographic [PDF – 521 KB]
Looking for Conference Materials?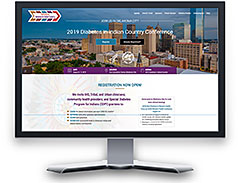 Photo Gallery