Resources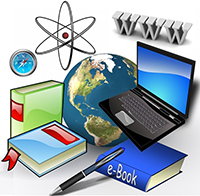 Use the search function to find guidelines, policies, and templates. You can also use this section (see Submit Resources tab) to submit documents for potential inclusion in the resource library. In addition, OEHE program policies, guidelines, and templates can be found at:
Publically Accessible Resources
Internal Resources
Search here for resources and files. Enter a word from a file or a title below and click "Search" to see your results.