Student Forms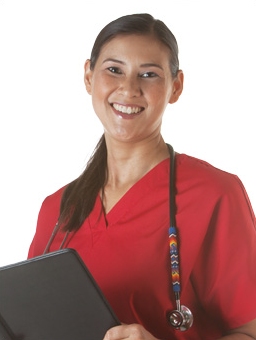 Student Handbook
Reference this handbook for detailed information about your responsibilities as a scholarship recipient, including academic and reporting requirements, continuation application instructions and service commitment information.
Student Handbook [PDF - 3.9 MB]
Forms
Use these documents throughout the academic year to inform your Program Analyst of academic progress, academic troubles, change of status, request of tutorial assistance or summer school and a change of name or address.
* Required document.
Graduation Documentation
The following form is required during your final year of academic training in preparation for graduation from your college/university.