Job Search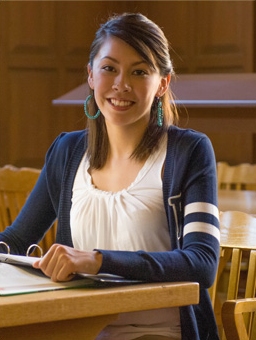 The IHS Scholarship Program recommends that you begin researching career opportunities at the beginning of your final year of academic/post-graduate clinical training (for example, July/August for spring/summer graduates or February/March for fall/winter graduates). You should familiarize yourself with IHS and what a career in Indian health entails; contact an IHS recruiter or a Tribal Human Resources (HR) department representative to assist you in identifying openings in your preferred IHS Area(s); gain an understanding of the different career paths available at Indian health facilities; and, finally, determine if your preferred position meets the program requirements.
Completing these steps will assist you in securing a position that fits your preferred location and career needs while also ensuring that your selected position and site meet program service commitment requirements.
Although the ultimate responsibility for seeking a position is yours, Area Scholarship Coordinators, IHS recruiters and IHS Discipline Chiefs are available to assist you and facilitate placement. However, if there is any difficulty in placement, the program may assign you to an IHS geographic area where there is an existing need.
Indian Health Careers
Enjoy competitive pay, bonuses, comprehensive health care coverage, opportunity for advancement and much more as an Indian health clinician.
Learn More