IHS Performance Management
The IHS Performance Management Appraisal Program (PMAP) is an ongoing collaboration between managers and staff to build a high performance culture for individual employees and teams (work units) so that they jointly take the responsibility of improving Agency business processes on a continuous basis and at the same time raise the competence bar by upgrading their own skills within a leadership framework.
The DHHS and IHS PMAP operates on a calendar year cycle and is applicable to IHS employees in the following Pay Plans:
General Schedule (GS)
Wage Grade (Wage Grade)
Wage Leader (WS)
Wage Supervisor (WS)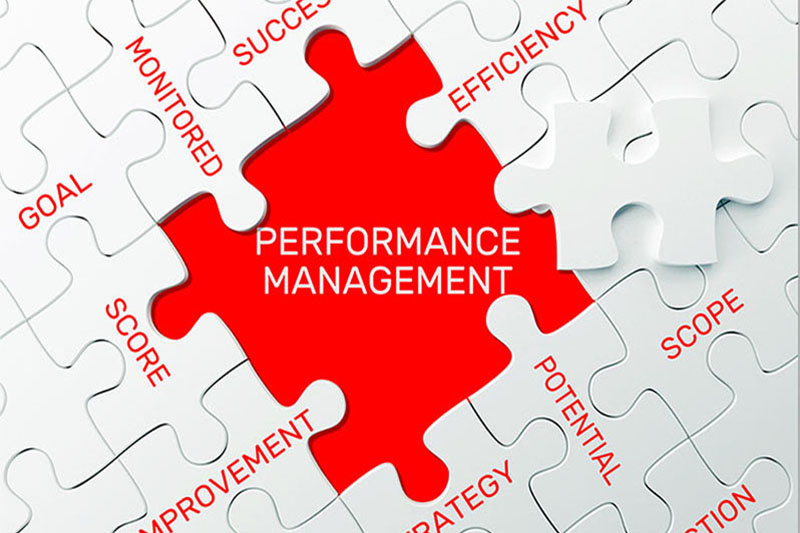 Currently, IHS supervisors use the HHS 704B PMAP plan form to specify critical elements and performance rating criteria, and to rate employee performance at the end of the calendar year. Use of the PMAP plan form is just one component of the on-going process of performance management. Supervisors should also provide frequent informal feedback, recognition and awards, coaching, skills development, and appropriate corrective action.
The links below provide guidance regarding managing employee performance at IHS:
More Information:
If you have any questions on the IHS PMAP, please contact the IHS Performance Officer. Contact information may be found in the IHS Human Resources staff directory under the Division of Workforce Relations and Policy.