USA Performance
Introduction to USA Performance
USA Performance is an electronic performance management system designed by the U.S. Office of Personnel Management (OPM) to meet government regulations as well as performance management best practices for the Federal civilian workforce.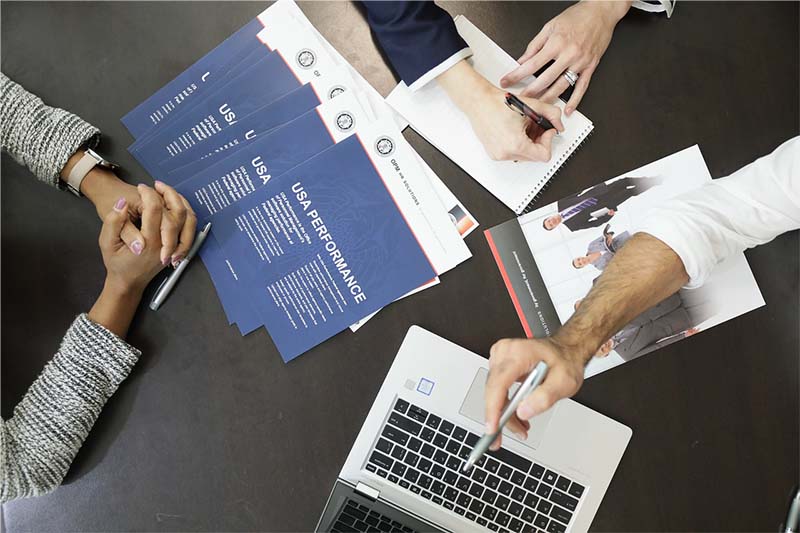 USA Performance enables the Indian Health Service (IHS) to automate the Agency performance appraisal process throughout the entire performance rating cycle. Agencies can develop performance plans, track and monitor employees' performance, provide feedback and ratings, and electronically sign off on performance plans as agency appraisal programs require. By streamlining the process, USA Performance allows agencies to focus on results and allows for performance management to happen in real time. USA Performance is a user-friendly, web-based application that includes customizable features. USA Performance is compliant with Federal performance management regulations and meets Federal Information Technology (IT) security requirements.
IHS Headquarters, Regional Human Resources offices and Billings Area participated in a pilot program for USA Performance in 2022, and successfully established employee performance plans and conducted Mid-Year performance reviews using USA Performance. IHS has completed bargaining obligations for USA Performance.
We will roll-out USA Performance to all IHS employees effective January 1, 2023.
Resources
USA Performance Announcements and Messages
USA Performance Overview
Job Aids for All USA Performance Users
Job Aids for Rating Officials
Job Aids for USA Performance Organizational Administrators
List of IHS USA Performance Organizational Administrators
All-IHS End User Training Schedule