The Indian Health Service continues to work closely with our tribal partners to coordinate a comprehensive public health response to COVID-19. Read the latest info.
Opportunities for Students
Life-changing Programs for Students and Career Professionals
The Indian Health Service provides financial and experiential opportunities to make a career in dental health care a reality. Students and health profession graduates can benefit from loan repayment programs and the IHS Scholarship Program to alleviate the financial burden of pursuing their training. Current dental school students can also take advantage of the IHS Dental Externship Program to gain hands-on training and be mentored by experienced professionals.
IHS Dental Externship Program
Third-year dental students gain experience firsthand while exploring a career in Indian health dentistry.

Learn More
IHS Scholarship Program
Eligible American Indian and Alaska Native students can benefit from full-tuition scholarships to complete their pre-dentistry or dentistry training.

Read More
Loan Repayment Programs
Dental health professionals are eligible to reduce their student loan debt in exchange for a two-year service commitment with IHS.

Learn More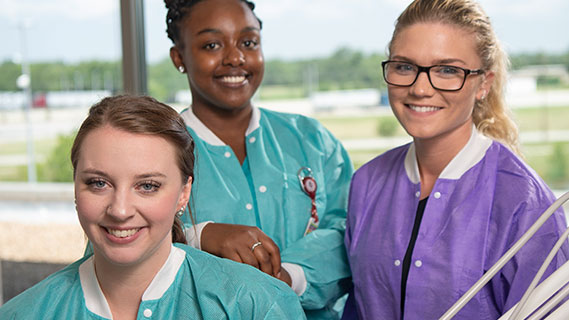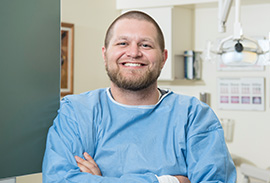 Apply for the IHS Dental Externship Program
The IHS Dental Externship offers third-year dental students a rewarding opportunity to gain experience working alongside IHS dental teams while practicing their skill and applying their knowledge.

Learn More