IHS Dental Scholarships
Rewarding Educational Opportunities for American Indians and Alaska Natives
Indian health facilities around the country have an urgent need for dedicated and passionate health care professionals. Filling that need begins with you — someone who chooses to pursue an uncommon path and embarks on a career of higher purpose. Embrace our mission and make it your own.
If you are an American Indian or Alaska Native interested in a career in dental health, we invite you to explore all that the IHS Scholarship Program has to offer.
Pre-Graduate Scholarship
American Indian and Alaska Native undergraduates enrolled in a pre-dentistry degree program are encouraged to apply for a Pre-Graduate Scholarship that will cover your undergraduate tuition, fees and related educational expenses for up to four years.
Health Professions Scholarship
The Health Professions Scholarship provides funding for qualified American Indians and Alaska Natives to complete their dentistry training and assume a leadership role as a health professional in a Tribal community. The scholarship is designed to cover most, if not all, of your educational and living expenses, including tuition, fees, room and board, travel expenses to and from school, tutoring and summer school. In exchange, recipients agree to fulfill a minimum two-year service commitment with IHS after graduation.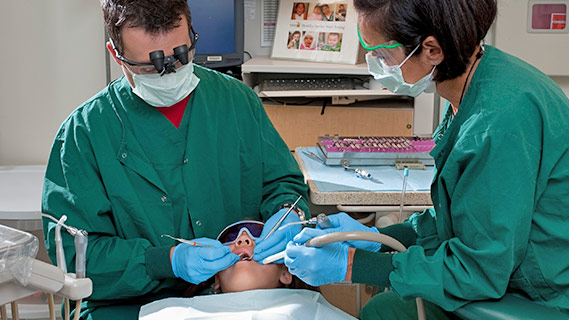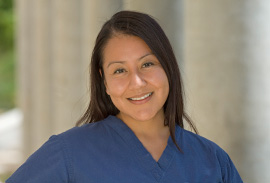 IHS Loan Repayment Program
Dental health professionals with student loans experience the financial freedom loan repayment can provide.

Learn More