The Indian Health Service continues to work closely with our tribal partners to coordinate a comprehensive public health response to COVID-19. Read the latest info.
Fort Thompson Service Unit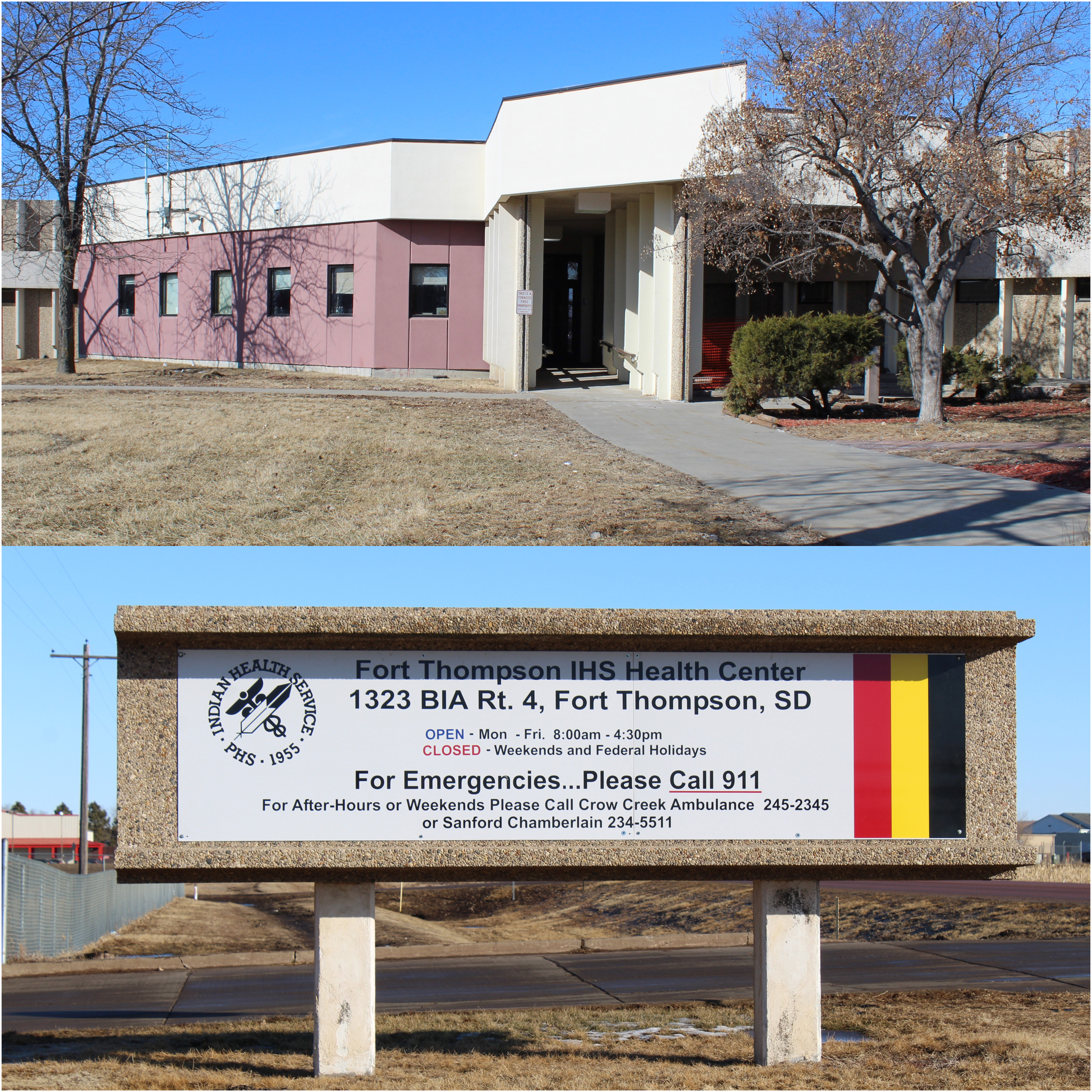 Fort Thompson IHS Health Center
1323 BIA Route 4
PO Box 200
Fort Thompson, South Dakota
Phone: 605-245-1500
FAX: 605-245-2384
Notice of Privacy Practices [PDF - 776 KB]
About the facility:
The Fort Thompson IHS Health Center is accredited by the Accreditation Association for Ambulatory Care, Inc. (AAAHC). We also participate in several initiatives including Improving Patient Care (IPC), Health Home Initiative, Special Diabetes Program and Community Directed Grant.
Leadership:
Acting Chief Executive Officer – Lovetta Fallis (605) 245-1549
Supervisory Nurse Specialist – Sherry Lulf (605) 245-1502
Acting Administrative Officer – Deb Holzer (605) 245-1507
Acting Clinical Director – Katie Augspurger (605) 245-1512
Acting Director of Nursing – Katherine Ping (605) 245-1524
Compliance Officer – Lori Meyer (605) 245-1503
Hours of Operation:
Facility Hours
Monday - Friday 8:00am to 4:30pm (Daily)
Wednesday Patient care begins 10am to 4:30pm
Wowasake Wellness Center
Monday – Thursday 7am – 8:30pm
Friday 7am – 6pm
Saturday 10am-3pm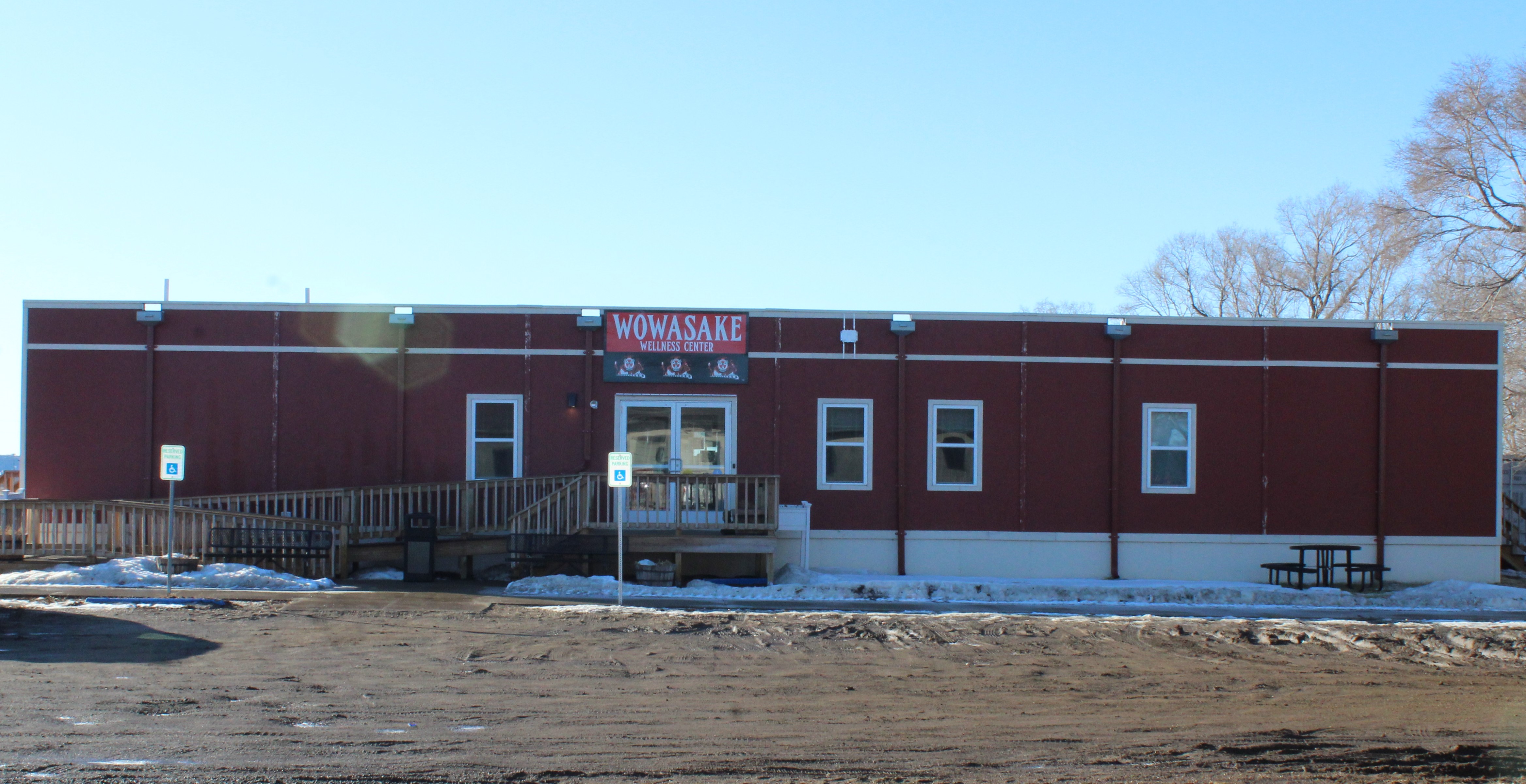 ---
How to connect with our Facility:
Auto Attendant, 605-245-1500:
Dial 1 - Patient Registration
Dial 2 – Pharmacy
Dial 3 – Dental
Dial 4 – Appointment Desk
Dial 5 – Behavioral Health
Dial 6 – Optometry
Dial 0 – Operator
Important to listen to the auto attendant prompts to quickly meet your needs.
Services:
Behavioral Health – including Substance Abuse Prevention
Community Health Representatives
Dental
Diabetes Care
Special Diabetes Program for Indians (SDPI)
Health Promotion/Disease Prevention
Immunization Program
Laboratory
Men's Health
Nursing
Optometry
Pharmacy
Primary Care
Public Health Nursing
Radiology
Specialty Clinics (OB/GYN, Podiatry, Mammography, Telehealth)
Telehealth
Well Child Care
Women's Health