Medication Disposal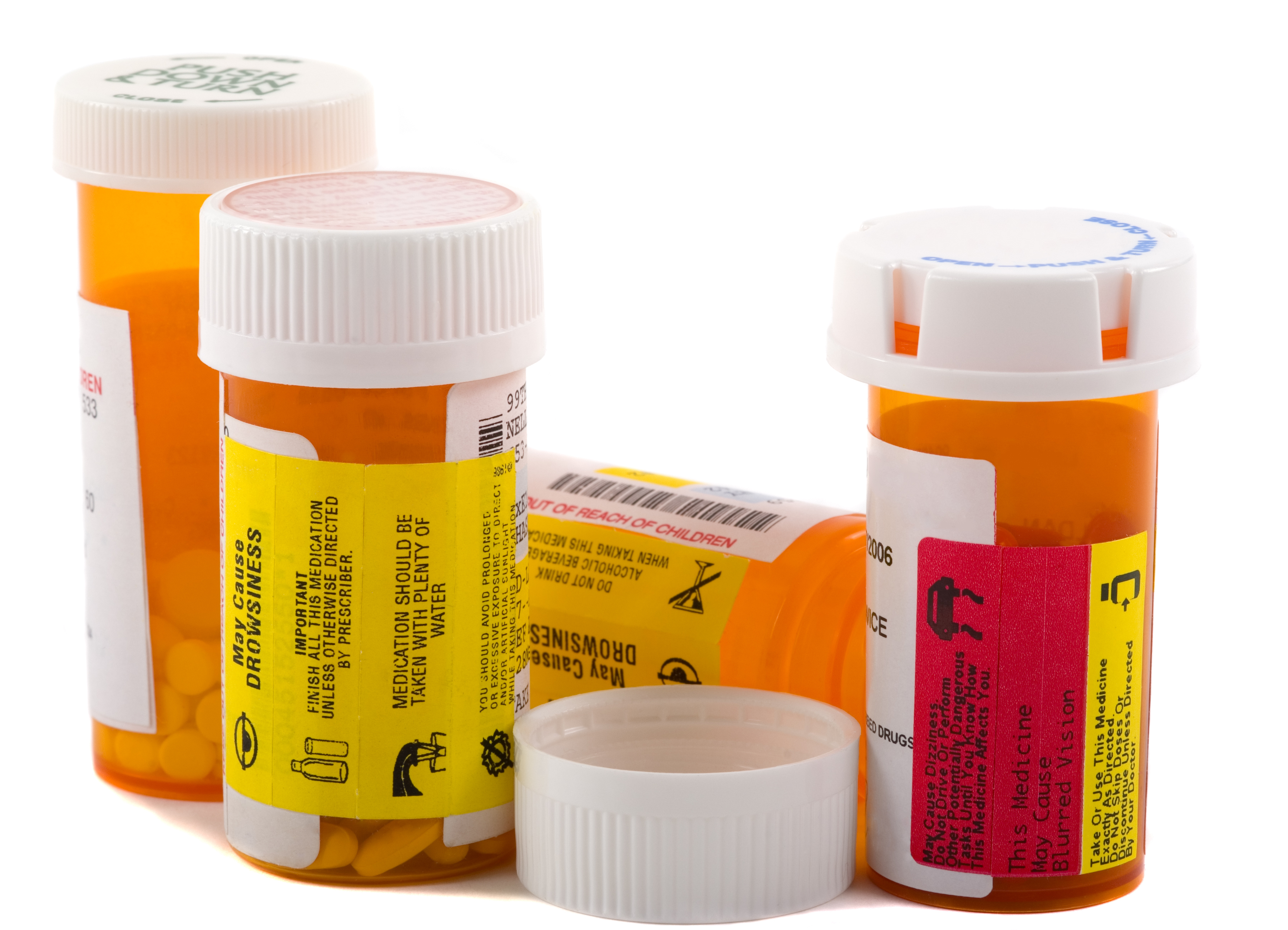 Take-back programs for medication disposal are a safe, responsible way to remove expired, unwanted, or unused medicines, epecially controlled substances, from one's possession or home and to reduce the chance that others may find and accidentally or intentionally use the medication.
It is important for both patients and medical providers to dispose of unused medications in a way that keeps these substances out of the environment and prevents others from harm.
Medication Disposal for Patients
It is recommended that patients know how to safely dispose of unwanted or unused medications. Keeping leftover prescriptions, including controlled substances, may increase the risk of accidental poisonings and may lead to misuse or abuse of medications.
FDA Video: Learn how to dispose of unused or expired drugs
There are several reasons why prescription medications may build up over time; these include prescriptions received following an injury or hospitalization, side effects or drug interactions occurring when starting new medications, unused medications following the death of a family member or loved one, frequent dose changes, or simply not knowing what to do with leftover prescription drugs. Proper disposal of unwanted or unused medications will help protect the environment and decrease the risk of potential misuse and abuse of medications among our family and friends.
Below is a list of options for patients to consider when discarding medications from the home. Always check with your local pharmacy to determine what options are available in your community and for assistance in selecting the best disposal method.
Medication Disposal for Pharmacists
The Drug Disposal Act of 2010 was passed to reduce harm from unwanted medications and to create accessible opportunities for simple, secure disposal from an ultimate user. The DEA defines an ultimate user as "a person who has lawfully obtained, and possesses, a controlled substance for their own use or for the use of a member of their household or for an animal owned by them or a member of their household." The drug disposal act provides a framework for collection and disposal strategies while keeping a focus on the needs of patients and their families or friends. The Indian Health Service understands the benefit of safe disposal services, and has outlined various methods for facilities and pharmacy programs to consider below.
Facility Medication Disposal Policy
Facilities should consider implementing a drug disposal policy in accordance with the Drug Disposal Act of 2010. The policy should utilize the best practice guidelines from the Environmental Protection Agency and Food and Drug Administration for proper disposal from the ultimate user. This disposal strategy is referring to the disposal of medications from the ultimate user and does not include waste from other health care operations such as medication administration, expired medications, and hazardous waste. Facility policy should be customized to local program processes. Key aspects of the policy may include: defining the purpose for a mechanism of disposal, defining the mechanism of disposal (i.e.: mail-back programs, take-back events), defining the management of the mechanism of disposal. The following is an example medication disposal policy: