Financial Aid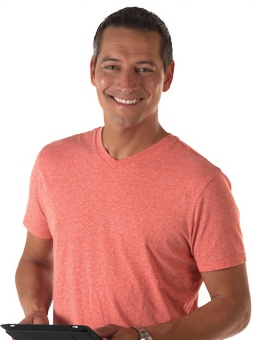 How Financial Aid Works
The IHS Scholarship Program provides financial aid covering tuition, required fees and other educational and living expenses.
Tuition and Required Fees
IHS makes direct payment to your school covering tuition and required fees for the academic year. Summer school is excluded unless specifically requested and approved in advance.
Living and Educational Expenses
IHS provides a monthly stipend of no less than $1,500/month to assist our scholarship recipients in covering living expenses. Stipends are distributed beginning in August and are paid at the end of each month. Preparatory and Pre-Graduate scholarship recipients receive a stipend for a 10-month period while Health Professions scholarship recipients receive a stipend for 12 months.
In addition, IHS includes a one-time payment for educational expenses as part of your first stipend deposit. This payment includes:
School-required books, laboratory expenses, dental/ medical/optometric/podiatric/nursing equipment and other miscellaneous educational expenses.
Tutorial services — $400 (full time) or $200 (part time) to assist with tutorial services or licensure/board certification preparatory classes.
$300 to offset travel expenses to and from school for the year.
$35 to offset the expense for a post office box rental.
Additional funds will not be available unless you provide accurate documentation indicating that your one-time payment did not cover the educational expenses provided to our recipients.
Career and Guidance Counselors
Get the information you need to educate your students on the benefits of an IHS scholarship.
Learn More