Selection Process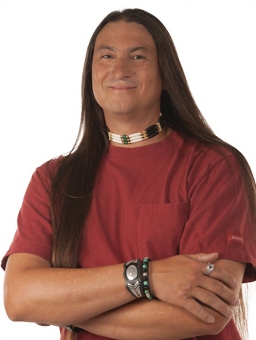 The IHS Scholarship Program awards scholarships based on a 100-point ranking system divided among three categories:
Academic Performance (40 points) — Performance is based on your official transcripts. A minimum 2.0 cumulative GPA is required.
Faculty/Employer Evaluations (30 points) — The evaluations assess your education and work achievements, interpersonal skills and overall potential and how those distinguishing qualities translate into a successful career as an Indian health professional.
Applicant Essays (30 points) — The essays provide you with an opportunity to explain the reason(s) you are applying for a scholarship, your career goals and how your career goals will help to meet the needs of American Indians and Alaska Natives. The essays weigh heavily toward your ranking and are based on how well they're written and how well you express your career goals and desire to serve Native communities.
Your cumulative score is used to rank you against other applicants applying in the same degree program. Priority is given to applicants with the earliest projected graduation date.
Career and Guidance Counselors
Get the information you need to educate your students on the benefits of an IHS scholarship.
Learn More