For Agency Reviewers
The Department of Health & Human Services (HHS) is now using an automated system to report and track workers' compensation claims, workplace injuries, and illnesses. The system operates through the U.S. Department of Labor's Employees' Compensation Operations & Operations &Management Portal (ECOMP) and is now available Department-wide.
Area Directors will approve and designate the Agency Reviewers (AR) for their regional areas. AR is responsible for reviewing FECA claim forms prior to submission to the Division of Federal Employees Compensation. Claims are processed and monitored by utilizing the Employees' Compensation Operations & Management Portal (ECOMP). Prior to gaining access to ECOMP the AR must complete all ECOMP training modules in the HHS Learning Portal (LMS) Exit Disclaimer: You Are Leaving www.ihs.gov .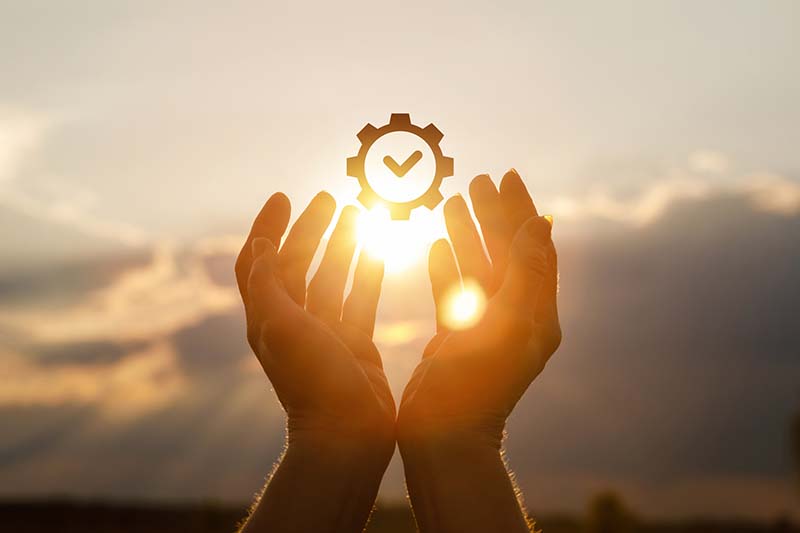 Workers' Compensation Pages
AR Responsibilities
Do not create an account in the ECOMP portal.
ARs receive an email notification whenever an employee files a workers' compensation claim in the ECOMP portal.

Review your ECOMP dashboard often for pending claims and complete the final review for accuracy of the submitted form(s).
Print a PDF copy and obtain a wet signature from both the injured employee and supervisor; maintain in a confidential file.
Release completed form(s) within established timeframes.
Contact supervisors concerning overdue claims. Elevate to higher level management if necessary.
Claims should not be held for receipt of supporting documentation.
Helpful Links