For Employees
The Department of Health and Human Services (HHS) is now using an automated system to report and track workers' compensation claims, workplace injuries, and illnesses. The system operates through the U. S. Department of Labor's Employees' Compensation Operations & Management Portal (ECOMP) and is now available Department-wide.
By using the ECOMP system, you can:
File a claim for injury and compensation
Use the link provided in the email notification to review and upload your medical documents to your case for U.S. Department of Labor review
Receive updates on claim status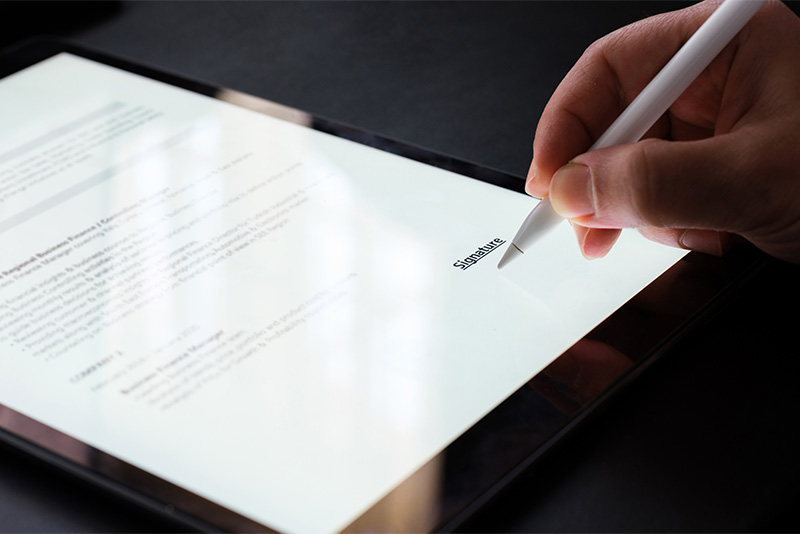 Workers' Compensation Pages
Getting started on ECOMP
Visit the ECOMP web site

) and select the Register link to establish a new account.
Users having accessibility issues with registering or processing a claim should contact their Agency Reviewer.
IMPORTANT NOTE: Employees are not required to file a claim, however all injuries must be reported to Safety using I-STAR.
Helpful Links
Choice of Physician
You are entitled under FECA to select the physician who is to provide treatment. The provider must meet the definition of "physician" under the FECA and must not have been excluded from payment under the program. Physicians employed by or under contract to the agency may provide an examination at the agency's facility in accordance with OPM regulations. However, your choice of physician must be honored, and treatment by your physician must not be delayed for the purpose of obtaining an agency directed medical examination. Chiropractors are only allowed for treating subluxation of the spine as proven by X-ray.
Exposure
The FECA does not provide for payment of expenses associated with simple exposure to an infectious disease without the occurrence of a work-related injury. Both a work-related injury and exposure to a known carrier must occur before OWCP can pay for diagnostic testing.