Federal Employee Viewpoint Survey (FEVS)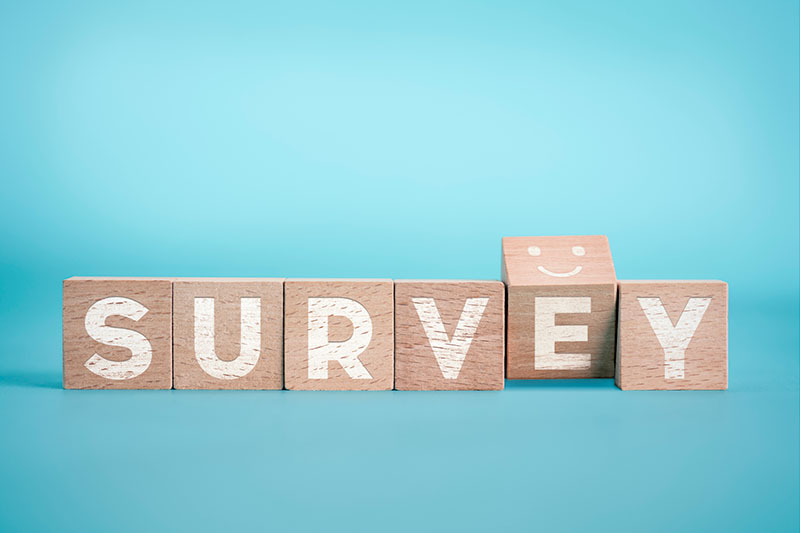 The FEVS is an annual survey administered by the U.S. Office of Personnel Management. The tool evaluates Federal agencies on the presence of the specific conditions that are found in many successful organizations. This is an opportunity for all employees to candidly share their perceptions about their work experiences, organizations, and leaders.
The Indian Health Service values all employee input and will use your confidential feedback to continue to create positive changes throughout the agency. The ultimate goal of the survey is to provide IHS with information to build on our strengths and improve some of our challenge areas. Please help us ensure that IHS excels at providing a safe, effective, and engaging workplace for all our employees.
2023 Participation Rate Reports