The Indian Health Service continues to work closely with our tribal partners to coordinate a comprehensive public health response to COVID-19. Read the latest info.
2018 FEVS Results
Headquarters Offices
Area Offices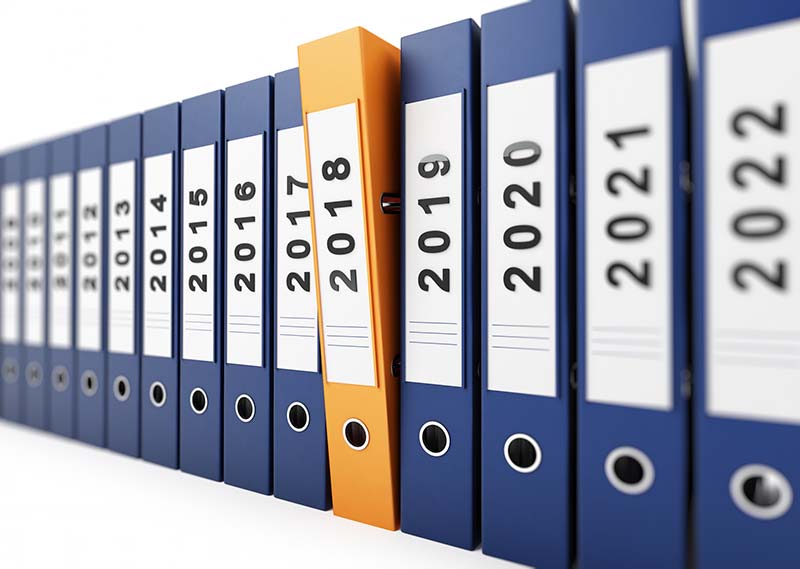 NOTICE
Documents on this page may not be fully accessible to persons using assistive technology. For assistance with the information in these files contact Frank Peratrovich.