November is American Diabetes Month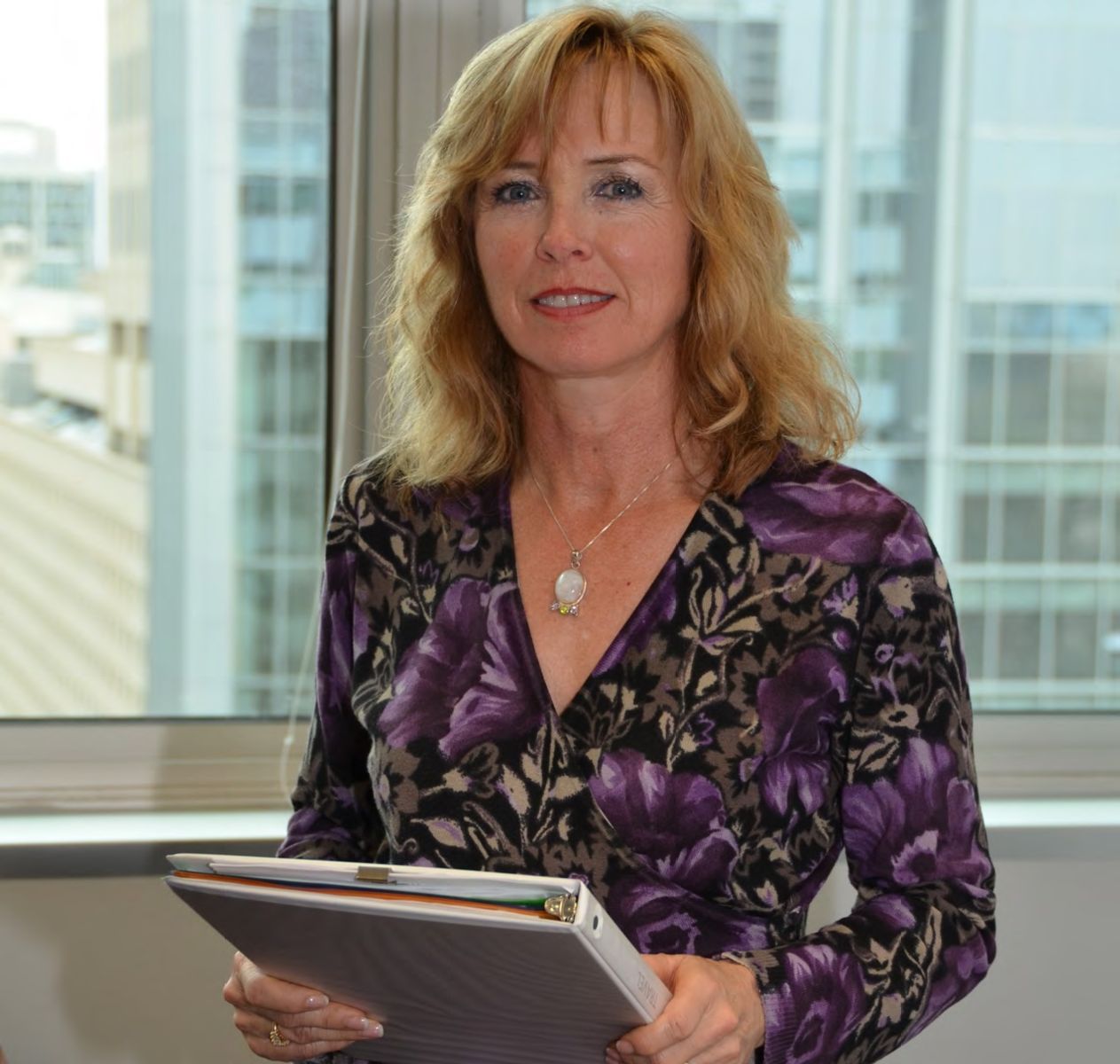 Beverly Miller, MHA, MBA, Acting Area Director

Indian Health Service California Area Office
The Indian Health Service, California Area Office partners with the National Diabetes Education Program (NDEP) in providing education and resources to families to live well with diabetes or to prevent diabetes. During this month we encourage everyone to join us in taking 4 steps toward increased Diabetes Awareness.
Step 1: Learn About Diabetes
Diabetes means that your blood glucose (blood sugar) is too high. There are two main types of diabetes; Type 1 and Type 2.
Type 1 diabetes is when the body does not make insulin and a person needs to take insulin every day to survive.
Type 2 is when the body does not make or use insulin well. People have to take pills or insulin and this is the most common type of diabetes.
Diabetes is serious but you can learn to live well with diabetes. All people with diabetes need to make healthy food choices, maintain a healthy weight and be physically active every day. Making the choice to live well with diabetes can make you feel better and avoid problems like:
Heart disease and stroke
Eye problems
Nerve damage in your hands and feet
Kidney problems
Gum disease and loss of teeth
Step 2: Know Your Diabetes ABCs (A1C, Blood Pressure, and Cholesterol)
Talk to your health care team about how to manage your A1C (blood sugar) Blood Pressure, and Cholesterol. This will lower your chances of having a heart attack, a stroke, or other diabetes problems. Here's what the ABCs stand for:
A for the A1C test: this test shows you what your blood sugar has been over the last three months. The A1C goal for many people is below 7, but this goal is different for every person. High blood sugar levels can harm your heart and blood vessels, kidneys, feet, and eyes
B for Blood Pressure: The blood pressure goal for most people with diabetes is below 140/90. This goal may be different for you, ask what your goal should be. High blood pressure makes your heart work too hard. It can cause heart attack, stroke, and kidney disease.
C for Cholesterol: Ask what your cholesterol numbers should be. LDL or "bad" cholesterol can build up and clog your blood vessels in your heart and brain. This can cause a heart attack or stroke. HDL or "good cholesterol helps remove cholesterol from your blood vessels.
Step 3: Manage Your Diabetes
Many people avoid the long-term problems of diabetes by taking good care of themselves. Work with your health care team to reach your ABC goals (A1C, Blood Pressure, Cholesterol): Develop a self-care plan with your health care team. Include items in your plan for meal planning.
Make healthy food choices
Keep fish and lean meat and poultry portion to about 3 ounces
Eat foods that have less fat and salt
Eat foods with more fiber
Get 30 to 60 minutes of physical activity on most days of the week
Stay at a healthy weight
Ask for help if you feel down
Learn to cope well with stress
Stop smoking
Take medicines even when you feel good
Check your feet every day for cuts, blisters, red spots, and swelling
Brush and floss your teeth every day
Check your blood sugar every day
Check your blood pressure if your doctor advices
Report any changes in your eyesight to your doctor
Step 4: Get Routine Care to Avoid Problems
See your health care team at least twice a year to find and treat any problems early. Ask what steps you can take to reach your goals.
If you have diabetes, at each visit be sure you have a:
Blood pressure check
Foot check
Weight check
Review of your self-care plan shown in Step 3
If you have diabetes, two times each year get:
A1C test – it may be checked more often if it is over 7
If you have diabetes, once each year be sure you have a:
Cholesterol test
Triglyceride test – a type of blood fat
Complete foot exam – if your feet are numb they should be checked more often
Dental exam to check teeth and gums – tell your dentist you have diabetes
Dilated eye exam – or more often if your eye doctor advices
Flu shot
Urine and blood test to check for kidney problems
If you have diabetes, at least once get a:
Pneumonia (nu-mo-nya) shot
For more NDEP resources on diabetes go to: