October is National Breast Cancer Awareness Month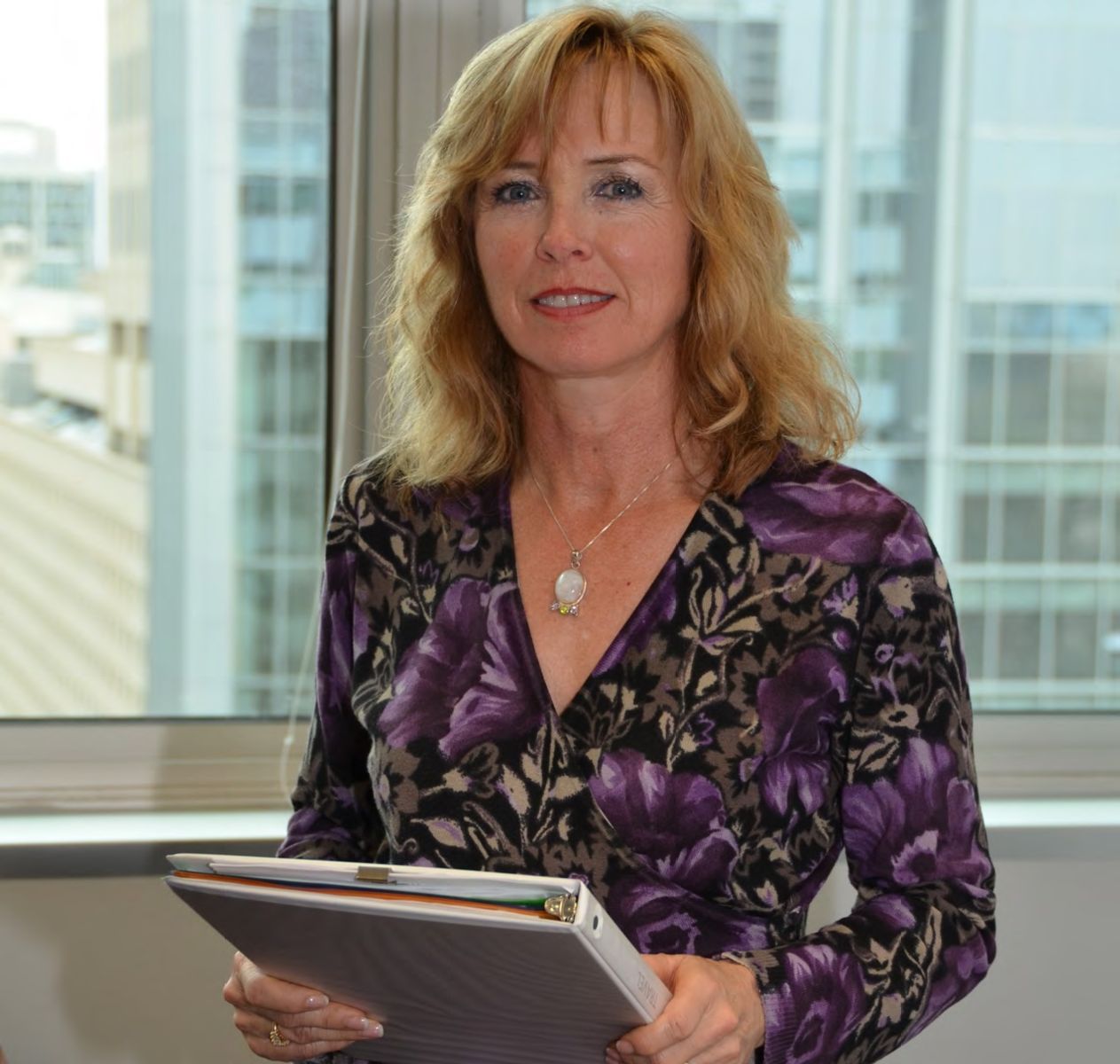 Beverly Miller, MHA, MBA, Acting Area Director

Indian Health Service California Area Office

Breast cancer is the second most common kind of cancer in women. About 1 in 8 women born today in the United States will be diagnosed with breast cancer at some point in their lives.
The good news is that many women who are diagnosed with breast cancer can survive if it's found and early treatment is begun. A mammogram – the screening test for breast cancer – can help find breast cancer during the early stages of the when it's easier to treat.
National Breast Cancer Awareness Month is a chance to raise awareness about the importance of early detection of breast cancer. You can make a large difference in terms of prevention! Talk with your friends, families and community members about the importance of mammograms and encourage these persons to get involved.
During this month that is designated to National Breast Cancer Awareness, we should take the opportunity to spread the word about steps that women can take to detect breast cancer early.
The following suggestions are offered to ensure that you and others within your community are aware of the current evidence based screening and follow-up recommendations:
Ask your doctor, nurse and other health care professional about the importance of getting screened for breast cancer.
Encourage women you know, those between the ages 40 to 49, to talk with their doctors about when is the recommended time to start getting mammograms.
Consider asking your health care providers to organize an event to talk with women ages 50 to 74 in your community about the importance of getting mammograms and the recommended frequency.
Talk with your doctor or licensed health care professional about your risk for breast cancer, especially if a close family member of yours has had breast or ovarian cancer. Your doctor can help you decide when and how often to get mammograms.
For more information, visit please consider the following resources: