Academic Requirements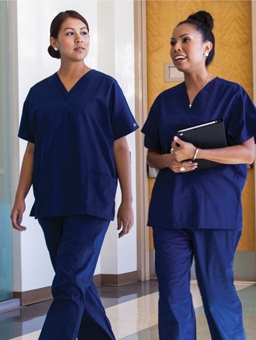 Scholarship recipients must meet the following academic requirements:
Be in good academic standing according to your school's degree program policies.
Fulfill all program reporting requirements.
Maintain your enrollment status during the current academic year.
You must apply annually to request an extension of scholarship support until you have earned your degree and are eligible to pursue post-graduate clinical training or begin your Indian health career.
Changes in Your Academic Status
You must submit a Notification of Academic Problem (IHS-856-9) [PDF - 73 KB] form to your Program Analyst immediately if you experience academic or personal issues that could result in the need to change your enrollment status (for example, decrease from full-time to part-time enrollment or withdraw from school).